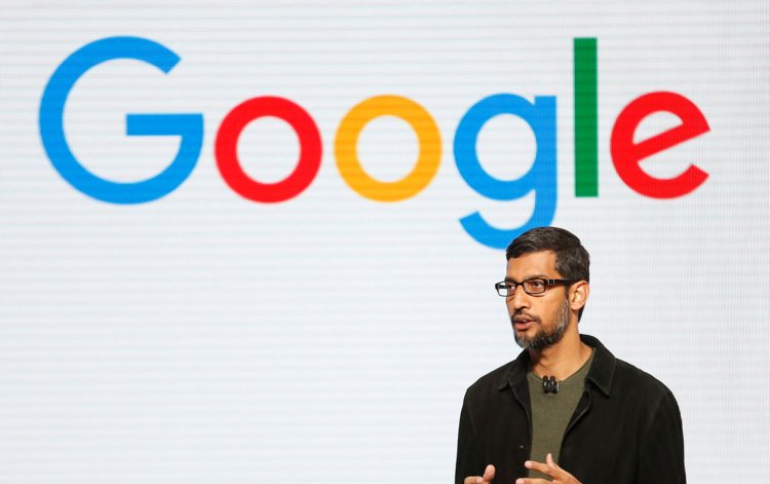 Google Teams Up With Sharp to Advance Adoption of LCDs in VR
Sharp and Google are developing liquid crystal displays for virtual reality devices, which have more demanding characteristics in terms of response time and resolution, compared to the LCDs used in smartphones.
The partnership was revealed by Google's virtual reality division last week at the Society for Information Display (SID) conference. The two companies seem to be jointly developing backlights and other technologies that allow for a smooth display and high resolution without leaving "afterimages."
Virtual reality devices can also use organic light emitting diode displays, but currently only Samsung Electronics produces such displays.
By the end of 2017, Google will release VR goggles that will not require a phone, computer or a game to work.