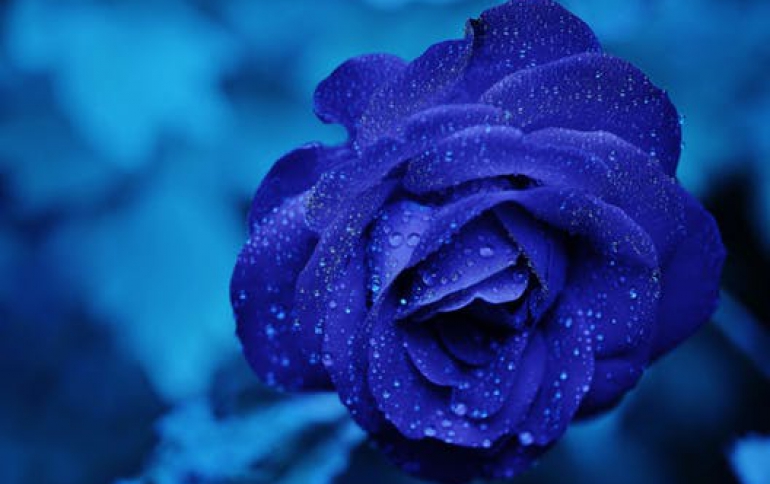 Infineon, Nokia Co-operate on LTE Solutions
Chip maker Infineon Technologies AG and Nokia today announced a cooperation to develop advanced radio frequency (RF) transceiver solutions. The agreement covers a non-exclusive collaboration to ensure the compatibility and interworking of Nokia's licensable baseband modem technologies and Infineon's RF solutions.

Nokia and Infineon said that they would work together to ensure that current and future generations of Nokia's modem designs work with Infineon's RF transceiver solutions, giving the industry access to complete modem solutions for HSPA (High Speed Packet Access) through LTE (Long Term Evolution) and beyond.

"We are grateful to expand our successful collaboration with Nokia beyond our current platform and RF activities," stated Prof. Hermann Eul, Member of the Infineon Management Board. "Pairing Nokia's advanced modem technology and Infineon's best in class RF transceiver solutions, will give the industry access to very competitive chipset solutions."

The collaboration involves teams from both companies working on the architectural and system challenges to ensure interoperability and compatibility.

Both companies will jointly drive the interface standardization for LTE-Advanced enabling data rates of up to 1Gbit/s.

The fourth-generation (4G) Long-Term Evolution (LTE) technology is the next step in mobile networks that will make possible wireless high-speed Internet connections. The first such networks are expected for 2011.

The mobile industry has not settled on a standard for 4G networks, with some operators and developers backing Sprint Nextel Corp's WiMax technology, while others promote the LTE system.

Nortel Networks has previously said it sees LTE as the most likely upgrade path for about 80 percent of the world's existing mobile phone providers.

First end-to-end interoperability testing of LTE Competed

In erlated new, Nokia Siemens Networks and LG annoujced that they have recently completed the first end-to-end LTE interoperability tests in the 2100 MHz frequency band, the spectrum where first commercial deployments are expected in Japan.

The first of a series of end-to-end tests were completed with successful data calls, and demonstrated the interoperability of Nokia Siemens Networks LTE radio equipment and Evolved Packet Core network elements with an LTE USB Datacard from LG Electronics (LG).

As a next step, field trials with LG's LTE terminal will begin in Nokia Siemens Networks' test network in Espoo and Ulm, followed by tests in operator networks. The trials will also be extended to cover other frequency bands such as 2600 MHz and AWS/700 in the next few months.

Nokia Siemens Networks plans to release an end-to-end solution that provides a future-proof efficient path to LTE via a software upgrade only in 2010.

The tests covered several steps in end-to-end network configuration based on commercial LTE hardware, including the Flexi Multiradio Base Station, the Flexi NS and Flexi NG evolved packet core products, and standards-compliant software, together with LG's LTE USB Datacard. They were conducted at the Nokia Siemens Networks LTE center of competence in Oulu, Finland, with support from the R&D team in Ulm, Germany.