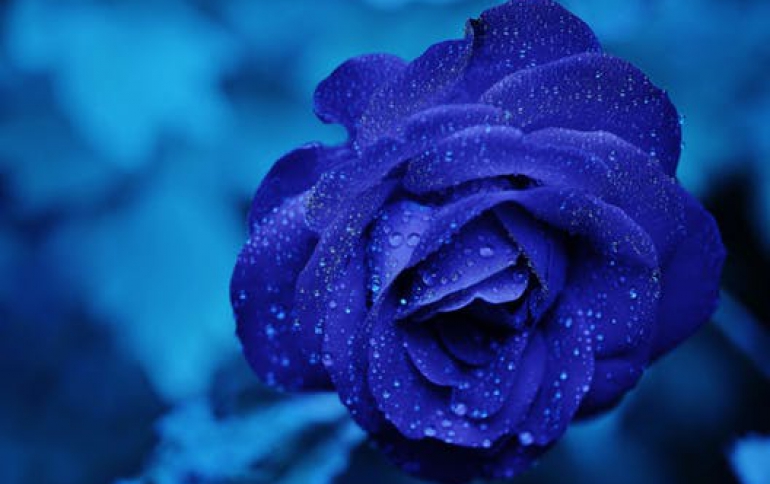 JBL Everest ELITE 100 In-Ear Wireless Headphones Feature NXTGen Active Noise Cancellation
HARMAN announced at CES the first in-ear wireless headphones with NXTGen noise cancelling capabilities, the JBL Everest ELITE 100.
Available in white or black, JBL Everest ELITE 100 comes with the ease of wireless connectivity via Bluetooth 4.0. Through HARMAN's NXTGen Active Noise Cancelling Technology, consumers can adjust and control the amount of outside noise let in, creating a balance of ambient sound and music.
The JBL Everest ELITE 100 wireless headphone's ear tips provide a comfortable fit throughout its 6 hours of playtime. The free, downloadable My JBL Headphones App allows users to customize headphone settings and features.
The JBL Everest ELITE 100 (MSRP $199) will be available in the U.S. in early 2016. Shoppers can purchase the JBL Everest Series only at Best Buy retail locations or online at JBL.com and at BestBuy.com.