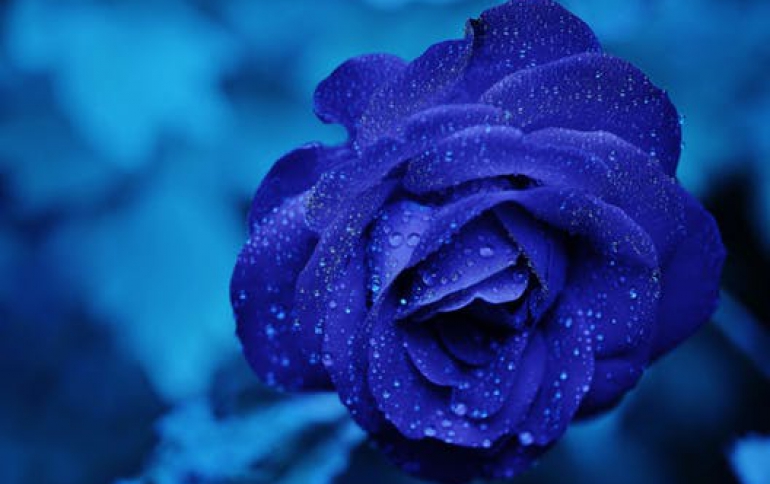 Movie studios launch anti-piracy campaign
The movie industry is trying a new tactic in its war against people who download pirated copies of films over the Internet — it's asking nicely. Movie studios will launch a campaign Tuesday that includes television ads and in-theater spots featuring makeup artists, set painters and other crafts people saying that piracy robs them of a living.

The Motion Picture Association of America has also developed a curriculum on copyrights for use in classrooms by Junior Achievement. The "Digital Citizenship" program covers the history of copyright and culminates with a nationwide contest in which students suggest ways to persuade peers that swapping illegal copies of music and movies is not only illegal, but wrong.

The film and music industries have been aggressive over the past year or so in enforcing their copyrights in the courts as well as lobbying for tougher laws to punish those who swap music and movie files over the Internet.

While copies of popular blockbusters can be found on the Internet — sometimes days before the movie is released to theaters — computer copies of films are still too large to download easily and are often poor quality copies made using hand-held camcorders.

Music files, by contrast, are smaller and are CD quality. That fact led to services such as Napster , which was shut down after legal action taken by the music industry.

Movie studios believe they still have a few years before Internet connections become fast enough to threaten them in the same way. Studios are experimenting with new business models, including making films available legitimately online through services such as Movielink.

Ultimately, studios will succeed only if they move quickly to offer legitimate alternatives that consumers want, analysts say.

The 30-second television ad will have its first run Thursday night on all the broadcast networks and most cable channels during their first prime time break, sometime after 8 p.m. The first of several trailers will begin running Friday in most major theater chains around the country.

The campaign will also include a Web site that outlines the moral implications of illegal downloading as well as the legal and practical consequences.