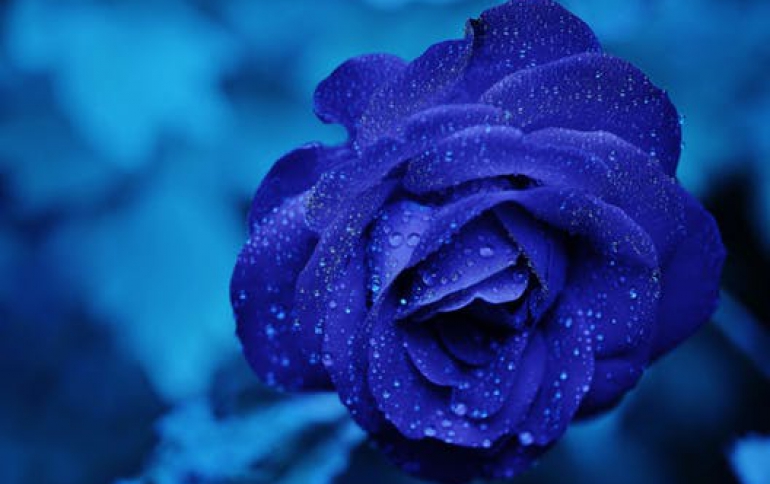 Music industry adopts criteria for copy-controlled CDs
The Recording Industry Association of Japan (RIAJ) said Thursday it has worked out criteria for notifying consumers that music compact disks (CDs) have copy-control functions. The criteria are designed to "prevent confusion among consumers" by letting them know whether CDs are with or without such functions attached, RIAJ Chairman Isamu Tomitsuka said. According to the criteria, a copy-controlled CD is required to carry a sticker warning that copying of music software is impossible on devices such as personal computers.

On the back of the sticker is information on whether music can be reproduced on personal computers, DVD players, game machines or other players in accordance with copy-control functions adopted by music companies to prevent illegal copying.

The sticker will make its debut on three CDs to be introduced by Avex Inc on May 2.