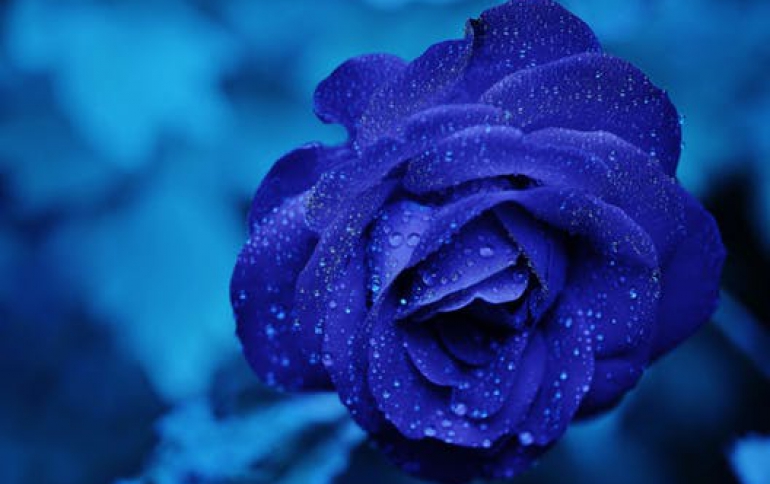 Music Industry Files Motion for Preliminary Injunction Against Napster
"...The Recording Industry Association of America (RIAA) and the National Music Publishers Association (NMPA) on behalf of their members, today filed a motion for preliminary injunction against MP3 file-swapping company, Napster. Accompanying declarations -- including from Michael Robertson, CEO and Chairman of MP3.com, Jack Valenti, President & CEO of the Motion Picture Association of America and Chairman of The Copyright Assembly, legendary composer and songwriter Mike Stoller, Robert Kohn, Chairman, EMusic.com and E. Deborah Jay, Ph.D., president and CEO of Field Research Corp., describe widespread copyright infringement and industry harm as reasons supporting the requested injunction.

The highly regarded Field Research Corporation conducted a study of 2,555 college students who were Internet users. In a report submitted by E. Deborah Jay, Ph.D., the study shows a direct correlation between Napster use and decreased CD sales.