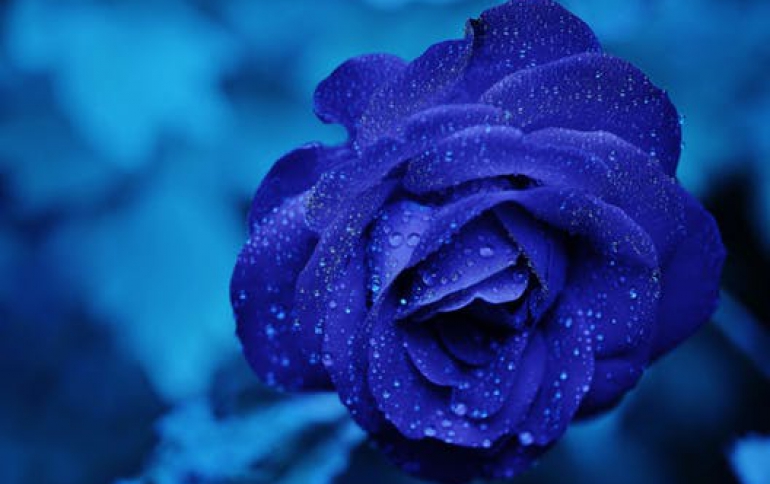 Nero 7 Receives Authoring and Playback Certification for AVCHD
Nero 7 is the first multimedia suite to be certified for both authoring and playback of the Advanced Video Codec High Definition (AVCHD) standard. AVCHD is a new recording format introduced by Sony and Panasonic that uses an MPEG-4 AVC (H.264) video codec to allow for greater compression efficiency as well as higher quality audio and video capturing. AVCHD playback on a PC will be supported by Nero ShowTime 3.

AVCHD authoring in Nero 7 empowers users to take their own HD content from AVCHD camcorders or other sources, and add menus, create chapters, edit, and encode into AVCHD. Nero 7's authoring capability ensures that content can be played on consumer devices such as PlayStation 3 and Blu-ray Disc players.

An AVCHD certified version will be available with the next online update of Nero 7 at www.nero.com.