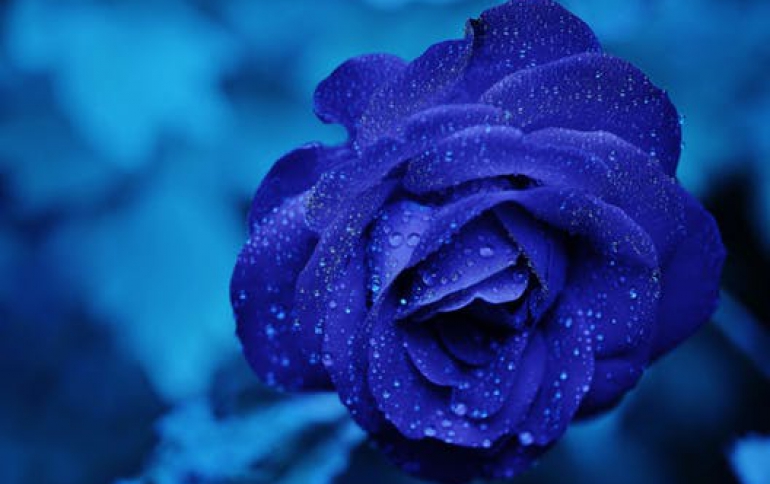 Nero Presents VoIP Software for Corporations
Nero announced today the release of SIPPS(TM) Business, a commercial Voice Over Internet Protocol (VoIP) package. With SIPPS(TM) Business, an unlimited number of SIPPS(TM) clients can be customized to fit the needs of individual departments and employees. As the system's central switching station, the Feature Manager is used for defining groups, configuring settings and assigning individual user rights. Workstations can thus be centrally configured via the TFTP configuration.
The TAPI interface allows direct dialing of contacts in Outlook and other TAPI compatible applications. Customer service departments and call centers will especially benefit from the caller ID feature, which automatically displays contact information in a pop-up window on the screen.
Designed for global communication, all SIPPS(TM) versions also feature support for Asian languages, such as Korean, Chinese (traditional and simplified) and Japanese.
The Internet telephone offers a wide range of functions, coupled with adequate voice quality and ease of use. Its features range from conventional answering machine and address book functions with Outlook synchronization, to voice encryption, call filters, telephone conferencing, and support for diverse instant messaging services.
In addition to the full version of SIPPS(TM) Business, the software is also available in the following OEM versions: SIPPS(TM) OEM, offering Internet and telecommunications service providers VoIP software with customization in terms of functionality and design, and SIPPS(TM) HW OEM, designed for hardware manufacturers, permitting them to offer SIPPS as an OEM version bundled with their products, such as PCs or headsets.
Endusers can download a 30-day trial version of SIPPS(TM) at
http://www.sippstar.com/eng/demoversions.php
. A serial number can be purchased for 19 Euros at
http://www.sippstar.com/eng/Onlineshop_Sipps.html
. SIPPS(TM) is currently available in English, German, French, Portuguese, Italian, Spanish and Chinese (traditional and simplified) versions. Soon, it will also be available in Korean, Japanese and Swedish.