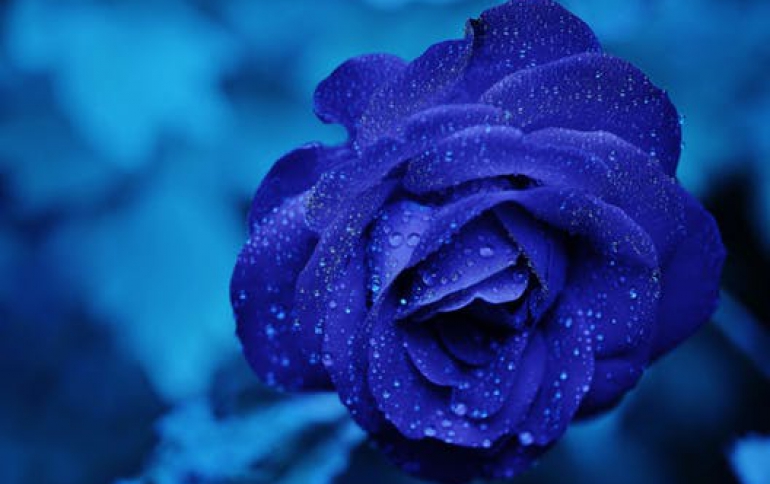 Nokia Asha Software Update Begins Rollout Today
If you've got a Nokia Asha 500, 501, 502, 503 or 230, a push notification informing should of a new update should reach your phone soon. The update brings Nokia MixRadio, a free, personalised music streaming service that allows you to create your own mixes based on your favourite artists. Mixes can be either streamed through a data connection or downloaded and stored on your phone for your listening offline.

The Asha update also brings new imaging enhancements, including a voice-guided self-portrait feature. No more guessing if your face is in shot, just turn your phone around, face the camera and listen as your Asha guides you left, right, up or down. If you prefer to take a photo of the wider world, a panorama feature has been added to the mix. Capturing life?s moments in video is much smoother too, thanks to improved video stabilisation.

What's more, with this latest update, your Nokia Asha will be able to automatically (or manually) upload them to your Microsoft OneDrive. There's 7GB of free storage waiting for you to fill, right now.

The Fastlane has just got even better. Fastlane now brings you closer to all of your friends in your social networks. Re-tweets and Facebook likes now pop up in Fastlane, as do friends' birthdays.

The update also brings new parental controls. Using a special password or PIN code you can control the browser and Store access, putting a stop to unwanted downloads or unexpectedly high data charges.

The Nokia Asha software update is starting to make its way to devices around the world as an over-the-air (OTA) update. Phones being updated are the Nokia Asha 500, 501, 502, 503 and 230, both single and Dual SIM variants.