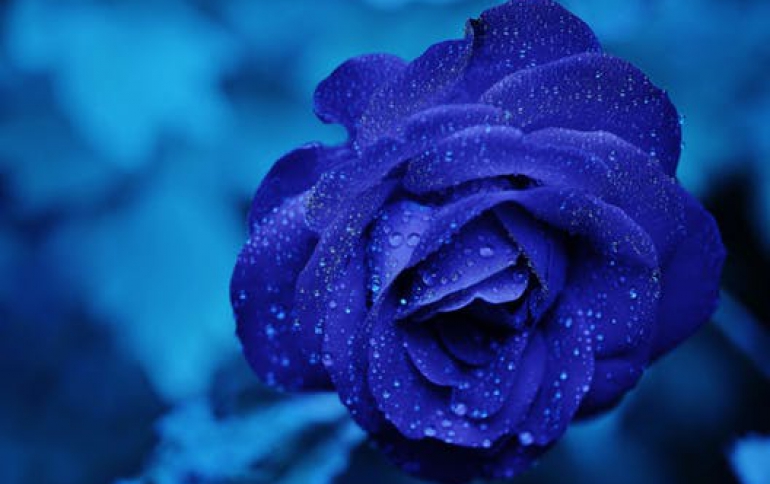 Nokia OZO Partners with Youku to Create and Distribute 3D 360 VR Content
Youku, China's leading digital entertainment platform, has chosen the Nokia OZO VR ecosystem of technologies to bring VR content to the more than 500 million monthly active users.
"China is one of the most progressive VR markets in the world with an appetite for high-quality virtual reality experiences that is enormous and growing," said Paul Melin, vice president of digital media at Nokia Technologies. "Our collaboration with Youku enables millions more people to enjoy incredibly immersive video and audio VR content through a well-known and trusted platform."
Youku will utilize the entire OZO VR solution, which includes the OZO Camera, OZO Software Suite, OZO Live and OZO Player SDK in the creation and distribution of content ranging from film and television to news and documentary, as well as professional user-generated content featuring Youku's top talent. Youku will be the first Chinese content producer and distributor to have fully integrated the Nokia OZO ecosystem of technologies.
Youku will integrate Nokia's OZO Player SDK and OZO Audio solutions, which are designed to deliver 3D 360 degree VR. The OZO Player SDK allows VR professionals to create VR apps on most major platforms with a single, unified development interface. Full-featured reference players are also included in the SDK for all supported platforms - including Oculus Desktop, Oculus Mobile/GearVR, HTC Vive and Google VR for Android and iOS.