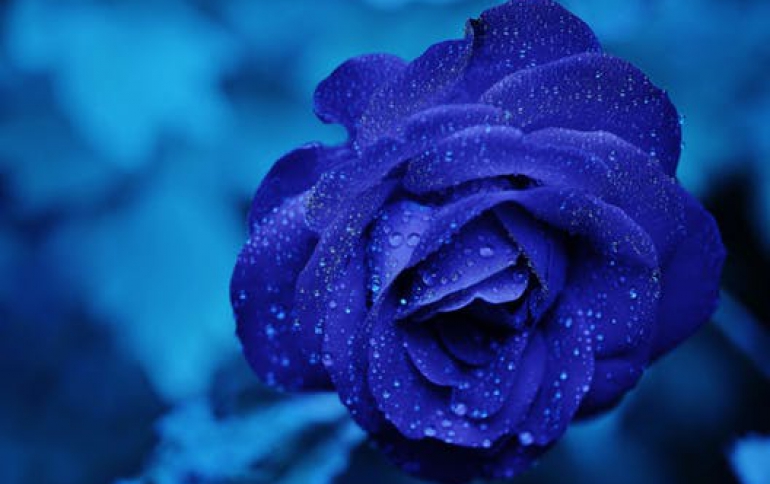 Philips to appeal CD-R/RW ITC patent decision
The U.S. International Trade Commission (ITC) yesterday announced its determination that six CD Recordable (CD-R)/ReWriteable (CD-RW) patents owned by Royal Philips Electronics (Philips) were valid and infringed, but not enforceable in the proceedings before the Commission due to patent misuse. In response to the announcement, Philips is making the following statement:

- Royal Philips Electronics will file an appeal with the Court of Appeals for the Federal Circuit (CAFC) soon and hence the announcement is not a final decision yet. We believe that the CAFC will make a final decision that is in the interests of the industry and the patent owners.
- Before the final decision from the CAFC, Philips will carry out its CD-R/RW licensing activities as usual in compliance with the law as it exists, and enforce its patent rights against any infringement in the United States and worldwide. Companies that continue to import unlicensed goods into the US do so at their own risk and unlicensed companies and their customers remain liable.
- All other Philips licensing programs are carried out as usual. Philips anticipates that legitimate manufacturers will continue to respect Philips' intellectual property rights.
- It is Philips' belief that by sharing innovative technology through licensing, companies can enter into new markets and enlarge their own knowledge. Offering technology on the same terms and conditions to all interested parties worldwide creates a level playing field, promotes fair competition and growth in the industry and is favourable for industry and consumers.
- The availability of joint licensing programs is necessary to create an open and competitive market with minimal administrative, technical, and economic barriers to entry. Without such programs, parties wishing to manufacture and sell covered products would be forced to seek licenses with many different companies, which would likely result higher product costs paid by the consumer.