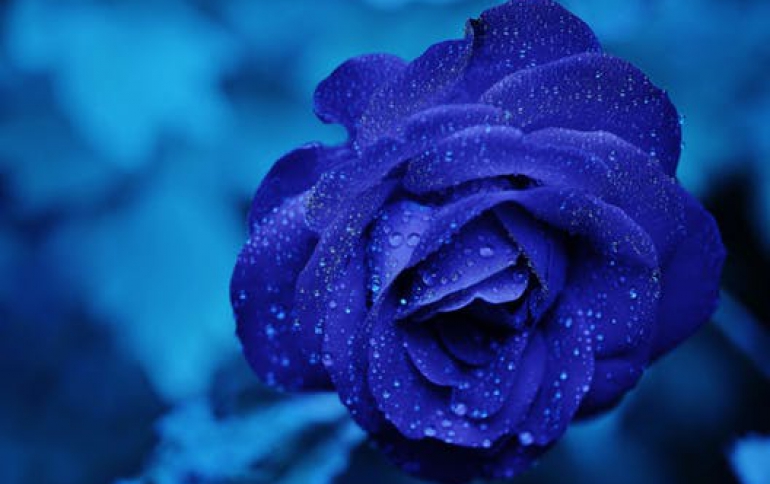 Philips Nexperia Home Partner Program Adds Five New Software Vendors
Philips Electronics enlisted five new companies to join the Nexperia Home Partner Program. In addition to Beijing-based Roxus Technologies Ltd, a company in the design and development of broadband multimedia solutions for telecommunications and cable television, the new members include MontaVista Software Inc, Moonlight Ltd, Ordina N V, and BORES Signal Processing. There are now 17 independent software vendors and partners in the Nexperia Home Partner Program committed to developing connected middleware, applications and reference designs based on the Nexperia Home family of semiconductor solutions. The Nexperia Home Partner Program, launched in December 2003, is designed to help ISVs and integrators market software-based products for Nexperia Home semiconductor solutions.
BR> "The Nexperia Home Partner Program ecosystem is gaining momentum in the industry as we see many opportunities to help Asia's consumer electronics manufacturers with advanced products," said Leon Husson, executive vice president Consumer Businesses, Philips Semiconductors. "With the boom of convergence devices and exciting new A/V applications in the connected home, everyone benefits when we join forces with these leading ISVs and integrators in order to rapidly address the unique hardware and software needs of Asia's CE manufacturers today."
BR> MontaVista Software is a leading developer of Linux-based software based in Sunnyvale, California. Moonlight Ltd is a developer of MPEG and H.264 video compression software based in Israel. Roxus Technologies Ltd is a leader in the design and development of broadband multimedia solutions in the telecommunications and cable television industry, based in Beijing. Ordina N V is a leading provider of software development and integration services to the information, communication and embedded technology markets, headquartered in the Netherlands. BORES Signal Processing is a media processing consulting and training organization located in Woking, England.