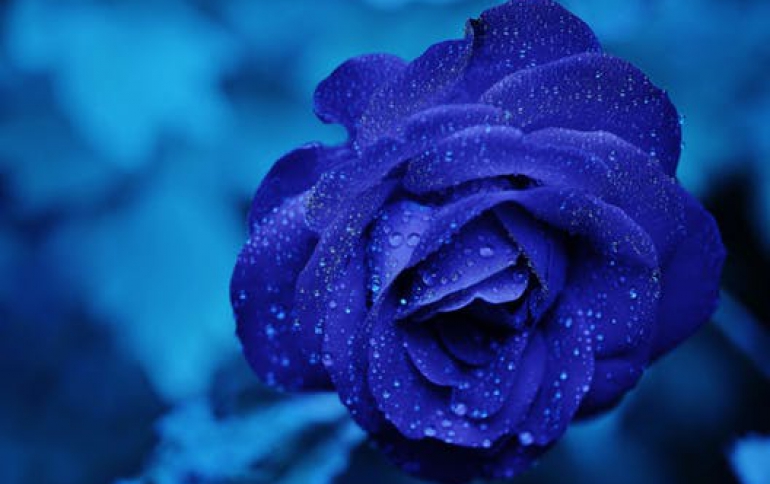 Plextor releases 12x DVD-recorder
Plextor, one of the leading companies for the development and production of CD-ROM drives, CD-Recorders and CD-ReWriters is expanding its range with its second Dual Format drive: PX-712A, which writes DVD's at 12-speed, rewrites at 4-speed using the DVD plus format. With the DVD minus format, this drive writes at 8x and rewrites at 4x. The PX-712A reads DVD-ROMs at 16x. The PX-712A comes in internal version with a Tray load mechanism. The Retail package includes: PX-712A (DVD Recorder), E-IDE (ATAPI) cable, Plextor CD/DVD Utility Software (PlexTools Professional), Nero 5.5 and InCD recording software, Pinnacle Studio 9 software, PowerDVD software, 16-language manual.
The PX-712A is supported by a unique two-year On-Site Collect & Return guarantee by Plextor, by which any inconveniences resulting from a defect are reduced to a minimum. The firmware is stored in FlashROM which makes it possible to quickly and easily upgrade to the latest version. CD TEXT is also completely supported.
For the specifications and other benefits of the drive see
this page