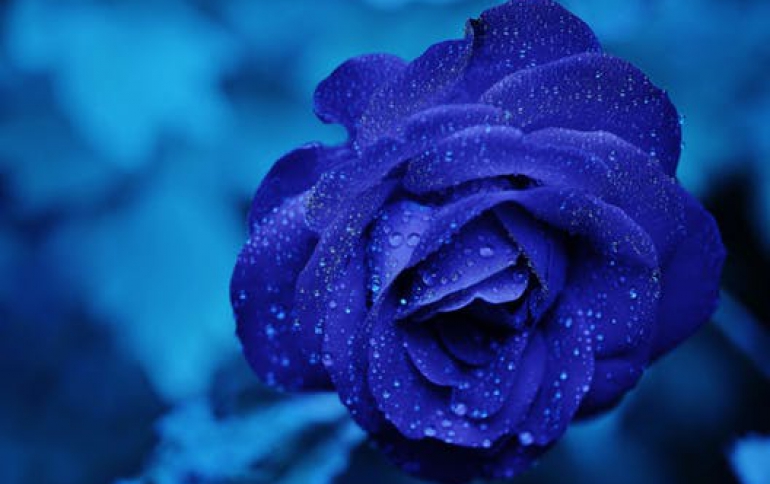 Roxio Licenses DIVX(R) for Easy CD & DVD Creator upcoming releases
Roxio announced a licensing agreement with DivXNetworks. Under terms of the agreement, DivX® video compression technology will be integrated into Roxio's burning and digital video software. Roxio products that will include DivX technology include follow on releases of Easy CD & DVD Creator(TM): The Digital Media Suite® and VideoWave®.

The addition of DivX technology will enable Roxio customers to acquire, edit and create video content using one of the most popular video formats available. DivX video content can then be burned onto CD and played back on DivX Certified(TM) set top players or shared over the Internet.

DivX technology efficiently compresses video content into a more manageable file size without sacrificing quality, allowing it to be more easily stored or shared. For example, an MPEG-2 video file, the format used for DVD-Video, can be compressed down to one tenth of its original size. VHS-quality video can be reduced to nearly one hundredth of its original size without losing frames, size or resolution. Using DivX video compression, Roxio applications will enable users to reduce digital video down to sizes small enough to be sent over the Internet, while maintaining excellent visual quality.