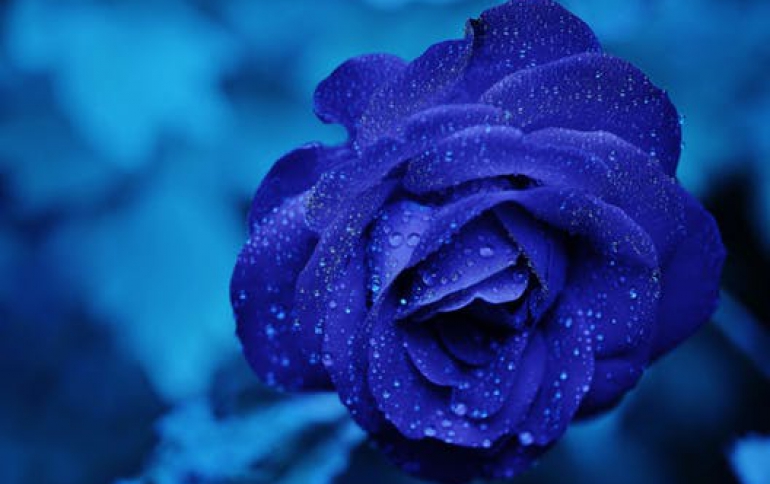 Roxio Releases Blu-Ray Disc Technology Preview Kit
Roxio today released its Blu-ray Disc (BD) Technology Preview Kit. The Kit is a collection of software applications that enable PC and drive manufacturers to qualify a full range of BD capabilities including data backup of as much as 25GB on Blu-ray Disc Recordable (BD-R) or Blu-ray Disc Rewritable (BD-RE) media, non-protected Blu-ray disc copying, and BDAV format recording and playback. The Blu-ray Disc-enabled and Windows Vista - compatible functionality is currently being integrated into Roxio's line of consumer retail and OEM applications such as Roxio Easy Media Creator, Roxio WinOnCD, and Roxio MyDVD.

The Blu-ray Disc Technology Preview Kit is the latest in a series of high-definition initiatives by Sonic Solutions which began its work on the new formats over two years ago. Sonic has taken the leading role in helping Hollywood and their authoring facility partners prepare for the launch of the new formats. Sonic founded the High Definition Authoring Alliance (HDAA) in 2005 and is a leading provider of tools and technologies vital in the production of the industry's first replicated discs to utilize advanced interactive modes for both Blu-ray Disc as well as HD DVD.

In addition, Sonic has been working with consumer electronics (CE) manufacturers such as Broadcom who have licensed the company's technologies for use in its high-definition multi-function consumer electronics players.

Sonic is demonstrating a selection of high-definition technologies and applications for Hollywood, technology partners and consumers, in addition to its AuthorScript DVD on Demand system for the electronic sell-through of movies and television content. Sonic is conducting private briefings in room 124, 2nd floor, Hall 12 (North-South) and demonstrating at a number of partner booths throughout the exhibition.