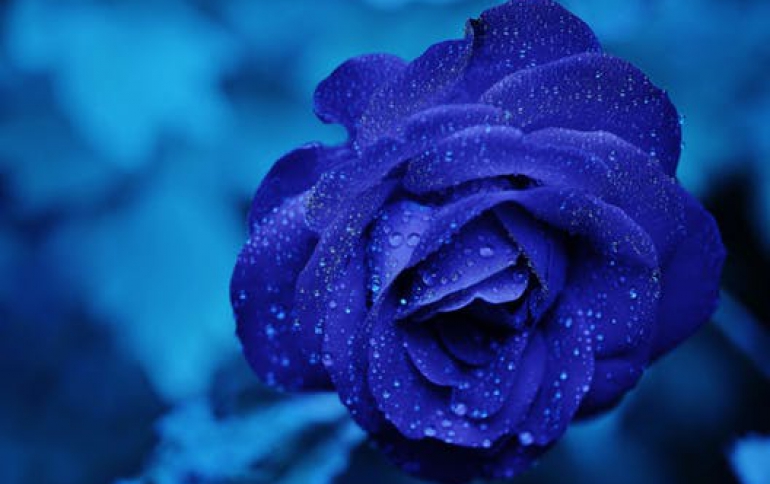 Roxio sells software core, adopts Napster shell
Roxio has decided to sell off its consumer software business and focus instead on the dubious online music market. The company will go so far as to give up the Roxio name, taking on the Napster name of its music division. Sonic Solutions has agreed to pay $80m for Roxio's CD and DVD recording, authoring, photo and video editing applications. Roxio will receive $70m in cash and $10m worth of Sonic's stock. Roxio will also change its company name to Napster and looks to trade under the symbol NAPS on the NASDAQ exchange.

"With the successful completion of the transaction, Napster will emerge as a well-positioned pure-play in the fast-growing digital music sector with a substantially enhanced balance sheet that will support our growth plans," said Chris Gorog, Roxio's chairman and chief executive officer.

There is room to question the sanity of this decision. True enough, Roxio wasn't that exciting as a consumer software company, but at least it had firm ground underneath it. The Napster music rental service seems a much more precarious concept than selling consumers useful software.