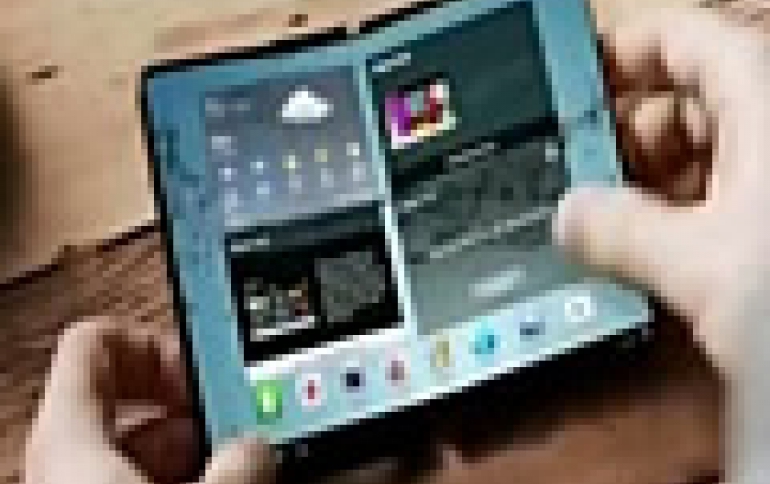 Samsung's First Foldable Phone May Actually Not Have A Foldable Screen
Samsung's first "foldable" smartphone could use a two screen setup, with has a hinge in the middle that will let the device fold like a book.
The concept seems to be similar with what Japan Display (JDI) has recently announced, with the 'Project Valley' project. In this type of smartphone, two hinged panels double a handset's working size.
According to the korean etnews.com, Samsung plans to release this kind of "foldable" smartphone first sometime next year in order to test the market's response.
The next step will be to release a real foldable smartphone, featuring a flexible OLED screen that will actually bend.
The challenge for Samsung will be to verify the quality of the new smartphones before thay launch to the market.
Samsung's competitors are also working rapidly on the development of foldable Smartphones, such as China's LENOVO and OPPO. It is heard that Taiwan?s AUO supplied panels to LENOVO for its foldable Smartphones.