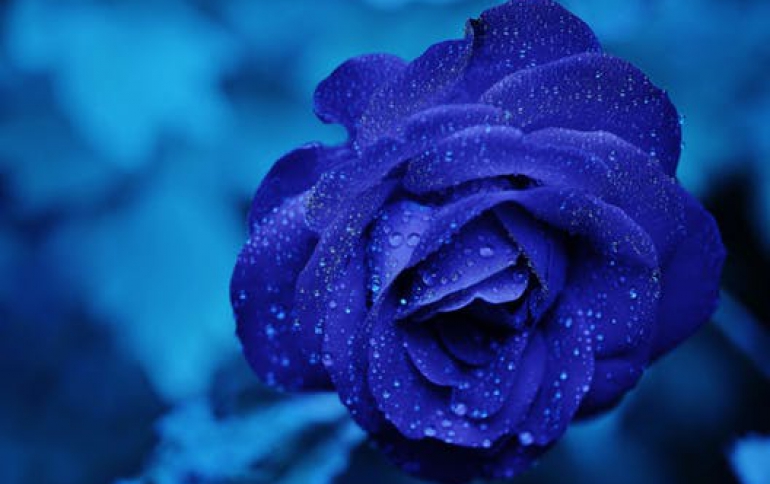 Shuttle Introduces the XS36V4 and XS35V4 Bay Trail Slim PCs
Shuttle has released two new-generation fanless slim PCs designed for space-saving locations and non-stop usage in digital signage, POS, kiosks, and other applications. Shuttle's new slim XS36V4 and XS35V4 feature Intel Celeron J1900 quad-core processors with integrated Intel HD graphics, capable of playing dual Full HD video formats using a combination of video ports via VGA, DisplayPort, and HDMI.

The XS36V4 features two RS232 ports that connect to barcode scanners, receipt printers, keypads, and other peripherals; the XS35V4 has two internal USB ports to guard against theft, and one USB port inside the chassis so users can install a USB TV tuner, a 3G module, or other USB expanders. It also comes with a built-in USB 3.0 port.

Each slim PC is 24/7 certified with a fanless cooling design and uses a 40W adapter. Both devices are also VESA mount compliant.

Shuttle Computer Group offers integrators imaging services and customized BIOS; these services are available to commercial clients considering the XS36V4 and XS35V4. Shuttle assists its customers to define parameters and functions, and automatically uploads specified BIOS in each unit, to make installation and use fast.

The XS35V4 and XS36V4 are currently available through authorized distributors and resellers. Each product ships with a standard three-year limited warranty on parts and labor.