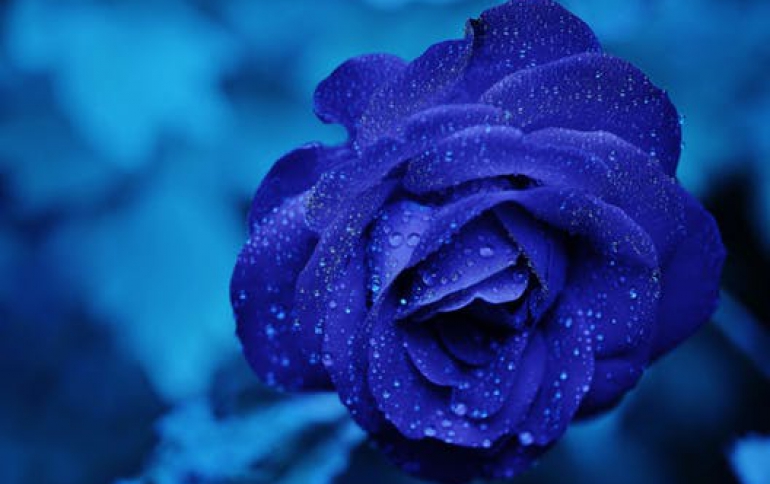 Silicon Image Introduces 225 MHz HDMI v1.3 PHY IC
Silicon Image announced its 225 MHz HDMI version 1.3 PHY solution, consisting of the SiI9204 HDMI v1.3 transmitter PHY semiconductor and companion HDMI v1.3 link layer intellectual property (IP) core for use in consumer electronics and mobile device applications. This latest offering complements the Silicon Image family of HDMI v1.3 transmitters which include stand-alone discrete semiconductors, PHY semiconductors for use with link layer IP cores and full HDMI v1.3 link and PHY IP cores.

Today, integrated circuit (IC) providers have the option of either using external discrete HDMI chips or fully integrating HDMI functionality into their consumer electronics ICs. Silicon Image now offers an HDMI v1.3 transmitter solution that provides the benefits of both approaches, with a lower bill-of-materials (BOM) cost compared to discrete IC implementations and faster time-to-market compared to a fully integrated system-on-a-chip (SoC) solution.

The SiI9204 IC, with built-in Consumer Electronics Control (CEC), can be used in consumer applications such as digital set-top-boxes, personal video recorders, Blu-ray Disc players, game consoles, high-definition (HD) camcorders and high-end mobile devices.

Planned availability for the SiI9204 transmitter PHY is Q1 2009 and the accompanying link layer IP will be available for integration in Q4 2008.