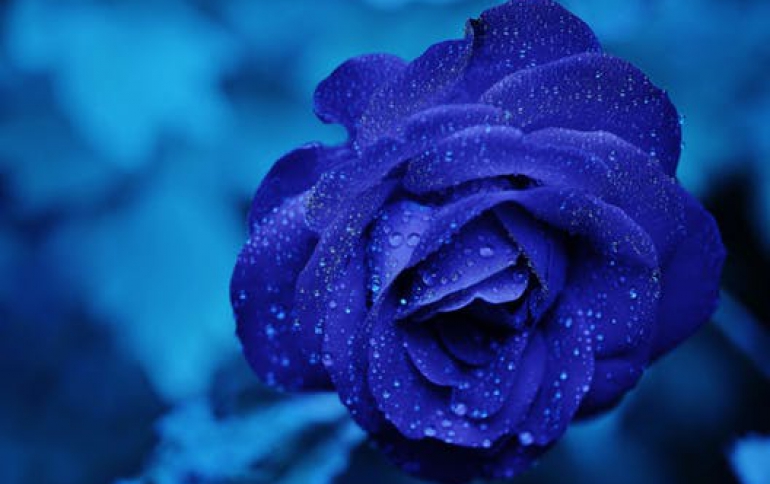 Silicon Image Introduces First Port Processor With 3D Over HDMI Capability
Silicon Image has introduced the SiI9389 port processor incorporating High-Definition Multimedia Interface (HDMI) Specification Version 1.4 features including 3D over HDMI, HDMI Ethernet Channel, Audio Return Channel and Content Type Bits. In addition, the Silicon Image semiconductor product family of transmitters (SiI9334 and SiI9136) and receivers (SiI9223 and SiI9233) has been upgraded to include 3D over HDMI capabilities.

Manufacturers of DTV, Blu-ray Disc player, set top box, audio/video receiver and other home theatre products are now able to incorporate key features of the HDMI 1.4 Specification Version 1.4 in their next-generation products.

In addition to 3D over HDMI, the SiI9389 port processor also offers HDMI Ethernet Channel, which simplifies the connectivity infrastructure that enables personal entertainment technologies like LiquidHD to bring new services and applications to the home. Silicon Image's LiquidHD technology is a suite of protocols that runs over standard IP networks such as those that include HDMI Ethernet Channel functionality.

Another key advancement is the Audio Return Channel feature which drives a high quality S/PDIF signal through a single HDMI cable, further simplifying home theatre connectivity.

For more information on the SiI9389 port processor and the complete family of HDMI Specification Version 1.4 products please http://www.siliconimage.com.