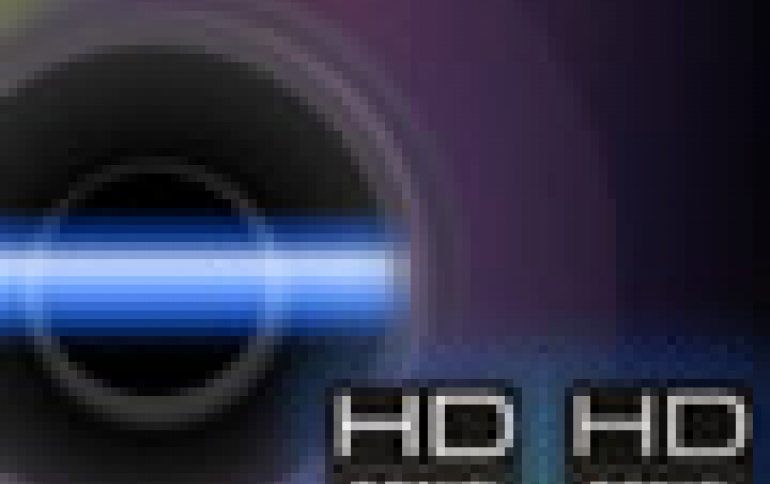 Sonic and Widevine Put Hollywood Hits on USB Flash Media Drives
Sonic Solutions and Widevine today announced they are enabling the delivery of premium movies on USB flash memory devices. The self-contained CinemaNow USB Movie Drives will include an integrated media player as well as the necessary video codecs to enable instant high-quality PC playback of movie content offline. Once connected to the Internet, consumers can add the title to their Roxio CinemaNow Digital Locker to access it on other ecosystem devices such as networked Blu-ray Disc players and connected televisions. Sonic expects the first drives to begin appearing at retail in the 4th quarter.

Widevine is providing Hollywood-approved digital rights management technologies to enable secure multiplatform playback.

"Our technologies are helping to ensure consumers get the Hollywood new releases they want along with the playback flexibility they crave," said Brian Baker, Widevine CEO. "The CinemaNow USB Movie Drives will be an ideal solution for Netbook and mobile phone manufacturers that want to enhance and differentiate their product offerings with premium entertainment."

Once consumers connect to the Internet, the title on the USB Movie Drive is added to their Roxio CinemaNow Digital Locker where it can then be viewed on as many as four additional CinemaNow-compatible devices. Rather than delivering the same file used for USB playback, a unique file is delivered that has been optimized for the capabilities and display characteristics of the selected device.

The Roxio CinemaNow USB Movie Drives are expected to be available at retail locations in the U.S. later this year. Sonic is also targeting bundling agreements with mobile phone manufacturers and netbook PC makers.