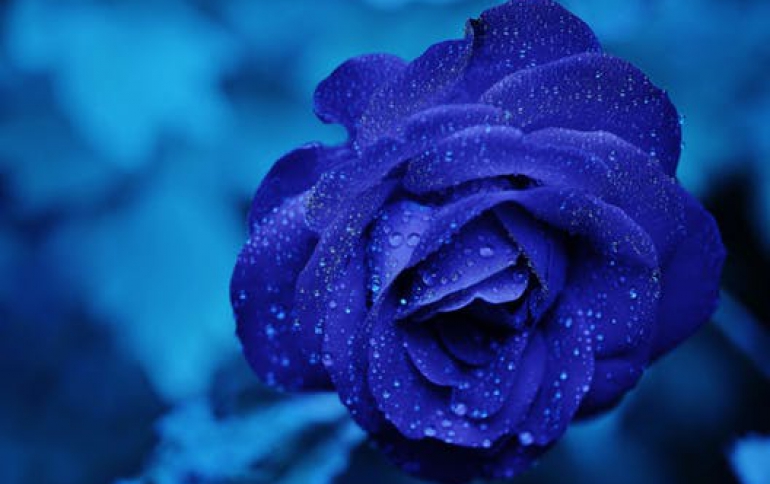 Sonic Introduces Blu-ray Creator
Sonic Solutions introduced Blu-ray Creator, the world's first commercial authoring system to enable high-end production facilities and major motion picture studios to create titles for the highly anticipated Blu-ray Disc format. Sonic Blu-ray Creator, a collaboration with Panasonic(R), is based on a workflow that is both familiar and intuitive to professional title developers, allowing them to deliver titles in time for the upcoming format launch.

"We are delighted to be working with Sonic to bring the very best authoring technology for Blu-ray Disc title development to Hollywood," said Keisuke Suetsugi, managing director of Panasonic Hollywood Lab. "Sonic's leadership and years of experience in the professional authoring industry make them the perfect partner to help jump start BD title creation and ensure a smooth format launch."

Blu-ray Creator gives title authors the ability to combine high definition video and audio with interactive menus and internet connectivity, proof their title as they work, and output fully formatted BD pre-masters for replication. A complete authoring solution, Sonic Blu-ray Creator offers:

-- Full support of the Blu-ray Disc HDMV specification

-- An intuitive authoring environment based on familiar DVD authoring workflow

-- Support for the latest high-definition codecs for video and audio

-- Up to 32 audio tracks for multi-language titles

-- Expanded interactivity, including pop-up menus, full-color subpictures, and subtitling

-- Navigation capabilities beyond traditional DVDs

-- Comprehensive Blu-ray Disc title verification

"High-definition authoring represents not only a massive new business opportunity for professional authoring facilities and content holders, but also an opportunity to redefine the movie viewing experience for consumers," said Rolf Hartley, senior vice president and general manager of Sonic's professional products group. "With Sonic Blu-ray Creator, content authors will have the creative tools they need to meet the demanding requirements of high-end content developers and major motion picture companies."

Sonic will be demonstrating Blu-ray Creator at NAB booth (#SL308) and plans to release the product in the summer of 2005.