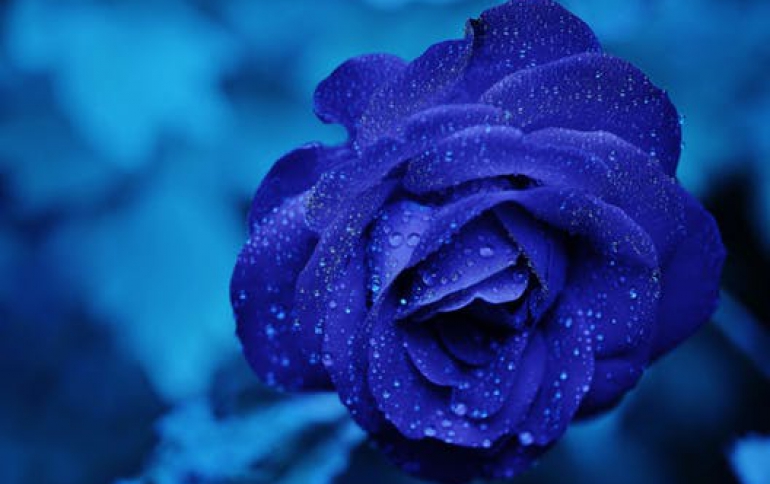 Sonic Solutions introduced its HD-Series AVC encoder
Sonic introduces Mastering-Quality H.264/AVC high definition encoding for next generation disc formats, a mastering-quality encoding system specifically designed to meet the stringent image-quality demands of major motion picture studios and high-end authoring facilities. Combined with Scenarist(R) HD and Blu-ray Creator(TM), Sonic's new HD authoring solutions, the HD-Series AVC encoder provides title creators with a complete workstation solution for developing discs in the new HD DVD and Blu-ray Disc formats, which are scheduled for launch in 2005 and 2006.

Sonic's HD-Series AVC encoder makes use of the high profile features offered in the AVC specification, also called H.264 or MPEG 4-Part 10, and has been optimized to provide mastering-level image quality at low bit-rates while maintaining the HD performance that studios demand. It also features Sonic's unique segment-based re-encoding, which allows compressionists to efficiently optimize image quality on a frame-by-frame basis. The encoding process may be customized via detailed parameter access, and is tightly integrated with Sonic's title development workflow, which can accommodate both HD-DVD and Blu-ray Disc formats.

"High-definition video encoding presents significant challenges, not only for balancing image quality with stream efficiency, but also for managing the inevitable issues that arise between various platforms in the early days of a format launch," said Morgan Holly, managing director at Blink Digital, an Ascent Media Group company and leading DVD authoring facility in Santa Monica, California. "Sonic's tools have long provided seamless workflow integration between encoding and authoring, and their professional encoders provide the exceptional quality our industry needs while significantly reducing the problems typically associated with third-party component compatibility. That is especially important for us as we launch our HD title authoring and encoding business."

The HD-series AVC encoder is the latest development in Sonic's long history of leadership in meeting the title development needs of studios and independent facilities. Sonic's professional line of authoring and encoding products deliver master-quality video coupled with the maximum workflow efficiency required for success in the fast-paced professional authoring industry.

Specifications for Sonic's HD-Series AVC encoder include:

-- High Profile, Level 4.1 AVC HD streams, compliant with HD DVD and Blu-ray Disc specifications

-- Bit rate-controlled CBR/VBR and quantization-controlled VBR encoding modes

-- Precise segment-based re-encoding for ultimate control of bit rate and quality

-- DTS(TM) HD and Dolby(R) Digital audio codec support

-- Support for uncompressed, 4:2:2, 10-bit AVI and QuickTime(TM) source video files

-- Advanced AVC toolkit including CABAC, motion search range, reference frames, Inter search shape, and P/B-slice prediction lists

-- Seamless integration and stream compatibility with Sonic Scenarist(R) HD and Sonic Blu-ray(TM) Creator production workstations

"For professional compressionists, getting the best possible video quality requires a full-featured mastering encoder that offers surgical precision coupled with efficient workflow," said Matt Palmer, senior product manager for Sonic's professional products group. "Sonic has spent a great deal of time optimizing the codecs and surrounding control systems of our HD-Series AVC encoder to meet the challenges of Hollywood title production for the new HD-based formats."

Sonic is demonstrating its HD-Series AVC encoder at NAB booth (#SL308) and plans to release the product in the summer of 2005.