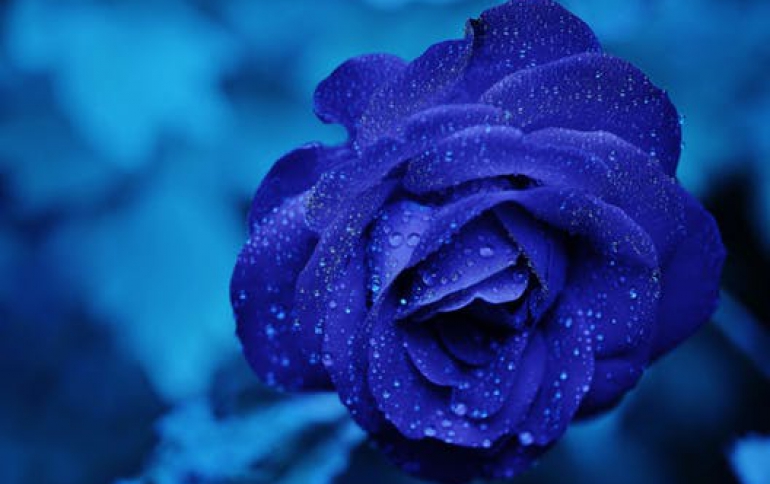 Sonic's 'Total 3D' Initiative Fuels 3D Home Video Growth
Sonic Solutions today announced a broad program to support the arrival of 3D in the home with new professional and consumer solutions for the creation, publishing, and playback of 3D digital video content. On the professional side, Sonic has developed tools that allow Hollywood studios to encode video, author interactivity, and format titles for release over the internet and in the new Blu-ray 3D format.

The RoxioNow entertainment platform serves a broad range of premium content, including new movies and next-day TV programs, to a growing, multi-manufacturer ecosystem of home and mobile electronics including PCs, connected TVs, set-top DVRs, Blu-ray Disc players, smartphones, and mobile media devices. RoxioNow already powers digital storefronts on 3D-enabled HDTVs and Blu-ray Disc players and is primed to deliver 3D content once titles become available for online distribution.

For consumer playback, Sonic's has released a new version of Roxio CinePlayer BD that allows users to play 3D Blu-ray titles as well as content downloaded from on-line video providers. CinePlayer BD also supports real-time conversion of 2D video to 3D, allowing 3D viewing of a user's existing library of standard DVDs and personal home movies. ASUSTeK Computer will be shipping CinePlayer with its new line of 3D-enabled notebook computers. "ASUS' new G-series notebooks are the first 3D notebooks with 3D glasses and 120Hz special panels to ship worldwide.

Roxio Video Lab 3D, a new consumer product from Sonic, allows consumers to edit and burn personal 3D content on standard DVDs; these discs can then be played back on any standard DVD or Blu-ray player connected to 3D-enabled HDTVs or PCs.

Sonic executed a similar Hollywood-to-Home strategy with the launch of DVD when Sonic's professional tools first became the industry standard for publishing movies on DVD, then the de-facto standard for consumer DVD formatting with hundreds of millions of copies distributed by PC and CE manufacturers.

The Sonic professional tools for 3D encoding and 3D authoring and formatting were announced earlier this month. Roxio CinePlayer BD was released this month for PC OEM shipments. Roxio Video Lab will available to PC OEMs in May. Sonic plans to release additional 3D products and services later this year.