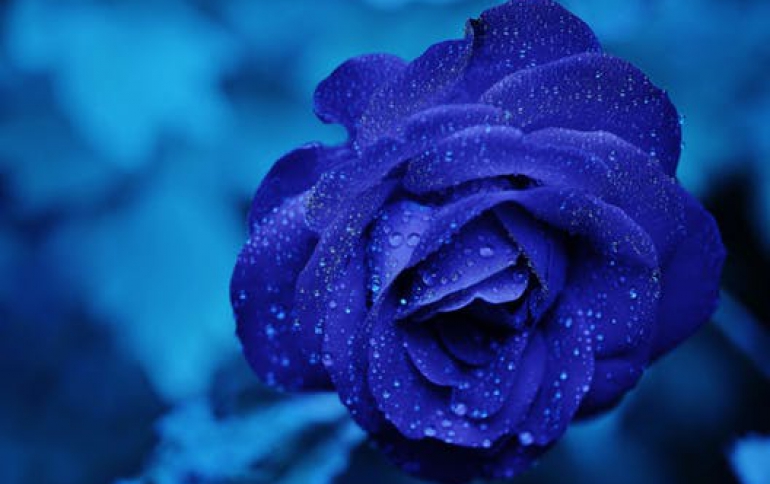 Toshiba Opens E-book Store for Laptops
Toshiba today introduced Toshiba Book Place, an e-book reader and store that adds interactive e-books to the suite of digital entertainment products that consumers can enjoy on laptops. In partnership with K-NFB Reading Technology, Inc., a joint venture between Kurzweil Technologies Inc. and the National Federation for the Blind, Toshiba Book Place will enable readers to download and access more than a million public domain titles to create mobile libraries.

In partnership with some of the world's largest publishers, Toshiba Book Place launches with capability to access more than a million free public domain titles and thousands more for sale, including many of today's bestsellers. It also promises a new interactive reading experience as Toshiba Book Place preserves a book's printed format, including the original layout, fonts and images in full, vibrant colors, with pages that turn like the real thing. Other features supported by the Toshiba Book Place experience include:

- A read-aloud feature that makes instant audio books. Synchronized word highlighting allows children to follow sentences in their favorite books.
- An integrated Web search that allows readers to leap instantly from the imaginary world of the story to the Internet.
- Toshiba Book Place e-books also make it possible for publishers to embed author commentary, background music and more, while users can insert notes in the margins of pages, as well as hyperlinks into the text.

Toshiba Book Place works with Windows-based devices and can sync up to five devices.

As part of the launch, Toshiba will be offering registered users four free pre-selected e-book titles with a retail value of approximately $80. The promotion will be available through October 12, 2010.