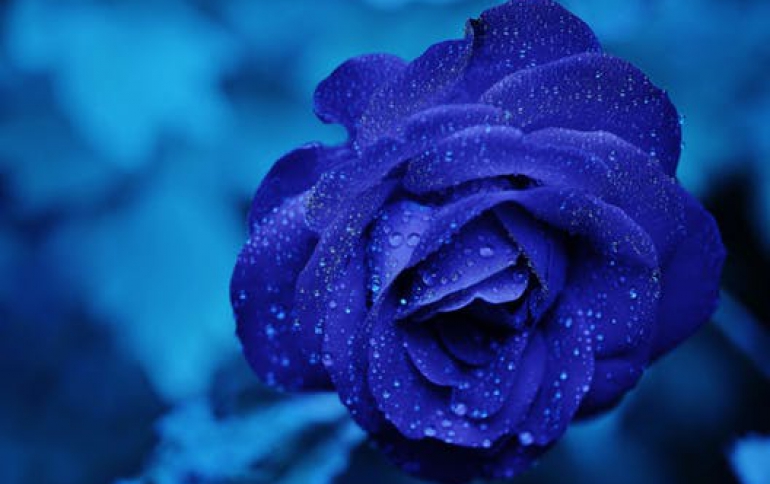 Vongo Joins Forces with Toshiba to Deliver Portable Entertainment
Starz Entertainment Group LLC (SEG) today announced that Vongo has partnered with Toshiba to offer consumers video downloads for the company's gigabeat Portable Media Center products.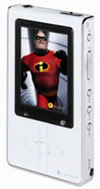 Vongo, SEG's subscription-based Internet video download application, will serve as a content provider for Toshiba's new line of gigabeat Portable Media Center (PMC) products, which will be available in capacities of 30GB and 60GB. The market availability of the new line of gigabeat devices was announced earlier today by Toshiba.
Vongo, which launched at the 2006 Consumer Electronics Show and emerged from beta earlier this month, is a subscription-based service of that allows consumers to download major Hollywood films and other video content over the Internet for playback on Windows-based PCs, laptops, portable devices as well as on a TV. Members may download movies and video selections onto three eligible devices of their choice for each Vongo account.
Based on the Microsoft Portable Media Center v2.0 software, the new line of gigabeat products are the first portable media devices certified for the Vongo service.
The gigabeat PMC is available with 30GB and 60GB of storage capacity, a 2.4" diagonally measured QVGA color screen with 320 x 240 resolution, a new more tactile PlusTouch button and thanks to the Windows Mobile Portable Media Center software, as well as an FM Tuner built in and the ability to transfer digital images for viewing directly from most digital cameras. The gigabeat PMC models are available now at $299.99 (30GB - MES30VW) and $399.99 (60GB - MES60VK) respectively.
Vongo subscribers have unlimited access to more than 1,600 movie and video selections as well as a live, streaming Starz TV channel for a monthly cost of $9.99 and is currently offering a 14-day free trial for new subscribers. Additionally, popular pay-per-view titles are available for $3.99 a movie. In addition to Windows-based PCs, laptops and portable devices, Vongo subscribers can also transfer their Vongo content onto a TV. Vongo is currently available as a free download for broadband subscribers in the United States at www.vongo.com.