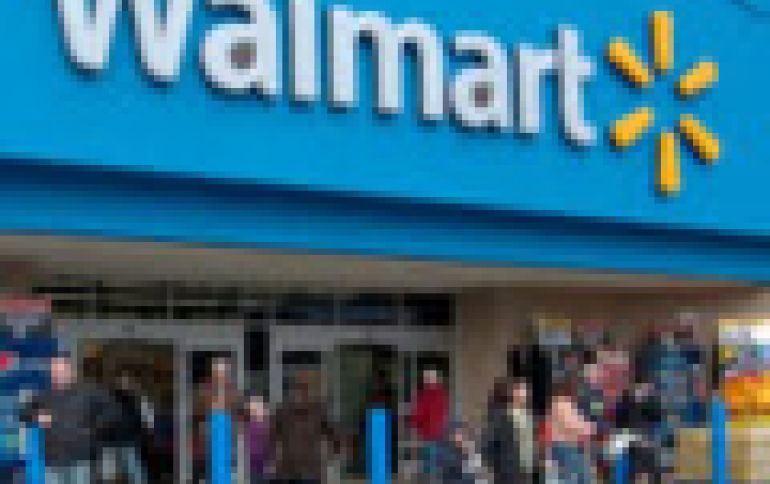 Walmart Buys Flipkart to Compete With Amazon in India
U.S. retail giant Walmart on Wednesday said it will buy a 77% stake in India's largest e-commerce company Flipkart for $16 billion.
As part of the deal, Walmart will invest $2 billion in fresh capital into Flipkart and acquire the rest of the stake from existing investors. The deal values the whole company at $20.8 billion. Microsoft will join in as a key strategic and technology partner, Walmart said in a statment.
The deal is expected to put Walmart in a much better position to battle Amazon.
Flipkart Group has captured about 39.5% of the e-commerce market on a standalone basis in India, while Amazon India controlled around 31.5% in 2017, according to a Forrester Research report.
SoftBank Group, the largest shareholder in Flipkart, will receive $4.5 billion for the entire 20.8% stake it holds after agreeing to sell down on Tuesday night.