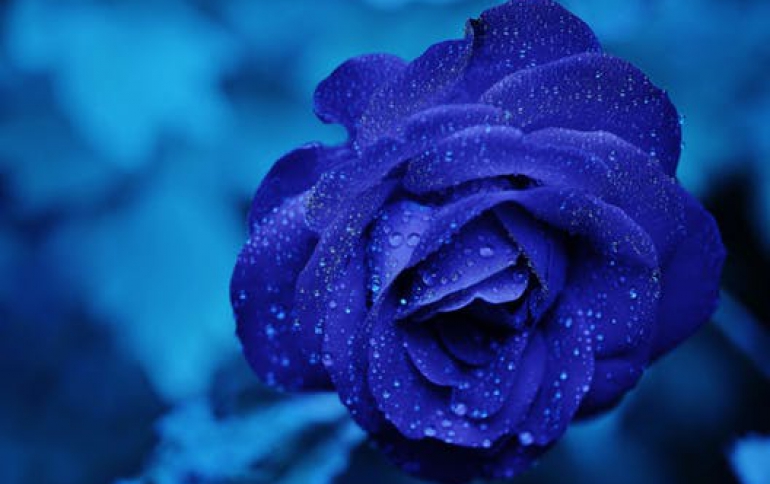 Xbox One Promises Premium Voice Quality
Microsoft says that it has made voice chat improvements to Xbox One, offering gamers enhanced communication with the Xbox One Chat Headset on the console. Thanks to integration with Skype's audio codec, as well as dedicated audio processing (for Xbox One conversations via Skype and multiplayer party chats), Microsoft claims that the Xbox One offers higher quality voice chat with the Xbox One Chat Headset compared to Xbox 360 - whether you're chatting in-game or through party chat with Skype on Xbox One.

In addition, the Xbox One Wireless Controller's new expansion port expands the data transfer rate between the controller and console. Combined with Skype's audio codec, this enables crystal-clear digital audio with the Xbox One Chat Headset, both capturing and rendering speech at 24 KHz PCM, which is triple the rendering sample rate and a 50 percent capture rate improvement over Xbox 360 headsets.

The Xbox One Chat Headset comes with every Xbox One console, which is set for release in November.