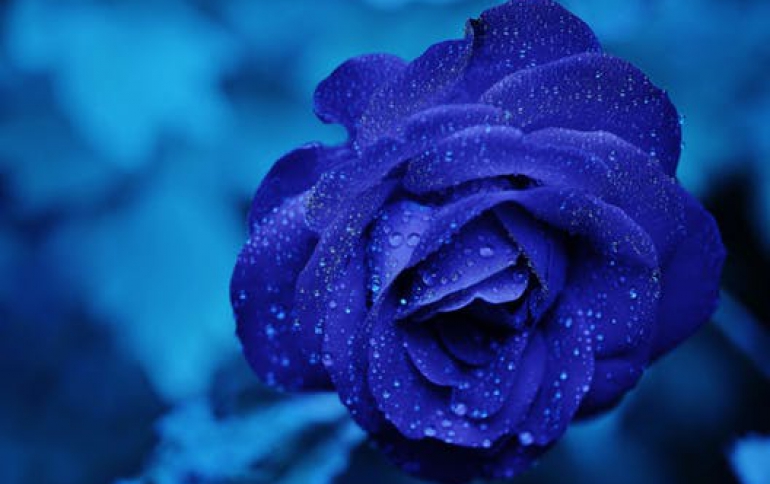 ARCHOS To Showcase Tablet and Smartphone Lineup at IFA 2013
ARCHOS will showcase a lineup of Android tablet and smartphones at the IFA show in Berlin early next month. The new Gen11 tablet, the ARCHOS 101xs2 , is designed for performance, media playback and productivity. Powered by a quad - core processor with HD IPS screen it also features front - facing dual stereo speakers and ARCHOS' magnetic keyboard functionality .

Unique to the new line of themed devices is a home screen application developed by ARCHOS that curates the more than 1 million apps inside of Google Play . Here each user can discover a selection of apps that best fits the purpose of the tablet making it easier for the end user to find the right content.

The new ARCHOS ChildPad range features a user interface designed for kids, Google Play filtered for kids, full parental controls and will run Android 4.2 . Additionally, this range will feature the 101 Childpad designed to bridge the gap from the digital world of the tablet to content in the re al world using magnetic figurines.

For gamers, the new ARCHOS GamePad 2 is a combination of Android tablet and gaming console with access to thousands of the latest games.

Expanding its Android expertise and answering user demand , ARCHOS is moving full speed ahead enhancing its existing line of 3G and 3G + tablets. The new ARCHOS Xenon Range of 3 tablets will feature HD screens, up to Quad - Core CPUs, and will run Android 4.2 offering 3G connected devices cheaper than Apple or Samsung wifi tablets.

The new ARCHOS Smartphone line will include the Oxygen range , additions to the Platinum range and the Titanium range . All smartphones will feature pure un - skinned Android OS, Google Certification.

The flagship smartphone, the ARCHOS 50 oxygen , features a full HD IPS screen, Quad - Core CPU at 1.5 GHz, 16GB storage, Android 4.2 and 13MP back camera and a 5 MP front camera.

The Titanium range , starting at 99 Euros with a 4 inch, will feature Dual - Core CPUs, Bluetooth, GPS, Dual SIM card slots, Android 4.2, 5MP back cameras and 0.3 MP front cameras.

In the near future, next steps in ARCHOS product strategy will be to enrich its sma tphone lineup with the addition of 4G LTE models and to develop a full range of Connected Objects, including a unique Smart Watch concept.