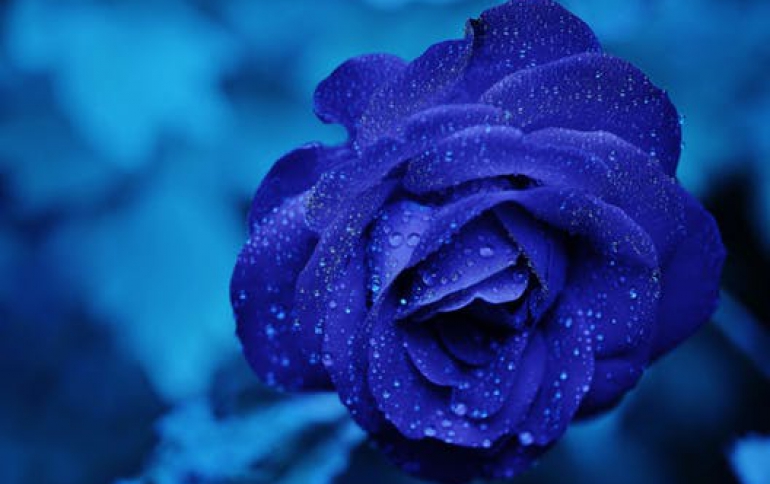 You Can Click but You Can't Hide!
Motion Picture Industry Takes Action Against Rochester Area Internet Thieves.
Motion Picture Association of America, Inc. (MPAA) on behalf of the major motion picture studios filed three lawsuits in Rochester, New York today against individuals who have been illegally downloading and swapping movies online using peer to peer software. The lawsuits and public identification of individuals who illegally download and trade movies online are part of the motion picture industry's campaign to fight film piracy and raise awareness about the damaging phenomenon and the consequences of illegal file-swapping.
"Internet piracy is happening in cities all across America, from Rochester, New York to Waco, Texas," said MPAA Worldwide Anti-Piracy Director John G. Malcolm. "We won't stand by while people steal valuable copyrighted material with no regard whatsoever for the law or for the rights of creative people to be paid for their efforts. With these lawsuits, our message to Internet thieves becomes loud and clear - you are not anonymous, we will find you, and you will be held responsible: You can click but you can't hide."
In Rochester, lawsuits were filed against Margaret Murray, Larry Ovington and Cecil Paige. Last November, the MPAA announced that in conjunction with its members and other film studios, it was expanding its campaign against film piracy. The major movie studios filed lawsuits against individuals as end-users who have illegally downloaded or traded movies via the Internet. Since then, a number of those individuals have been contacted and asked to settle with the member companies. Those who have not settled are being named in individual lawsuits.
The civil suits seek damages and injunctive relief. Under the Copyright Act, statutory damages can be as much as $30,000 for each separate motion picture illegally copied or distributed by an individual over the Internet, and as much as $150,000 per motion picture if such infringement is proven to be willful. Criminal penalties carry a sentence of up to five years in prison and up to ten years for repeat offenders.
A federal interagency report published in 2004, estimated that counterfeit and pirated goods, including those of copyrighted works cost the American economy $250 billion a year. In response to the report, the U.S. Justice Department and other federal agencies have committed to increased law-enforcement and prosecutorial efforts against pirated and counterfeit goods. And last week, President Bush created the first ever Coordinator for International Intellectual Property Enforcement to help fight piracy. A Smith Barney study said that the motion picture industry lost up to $5.4 billion this year due to piracy.
In June, the United States Supreme Court in the case of MGM vs. Grokster made the unanimous decision that so-called peer to peer software companies who facilitate the illegal swapping of copyrighted material online are infringing on copyright laws. Those who download and swap via peer to peer networks like the individuals above are parties to peddling of illegal materials.
The MPAA and its member companies have a multi-pronged approach to fighting piracy, which includes educating people about the consequences of piracy, taking action against Internet thieves, working with law enforcement authorities around the world to root out pirate operations and working to ensure movies are available legally using advanced technology.