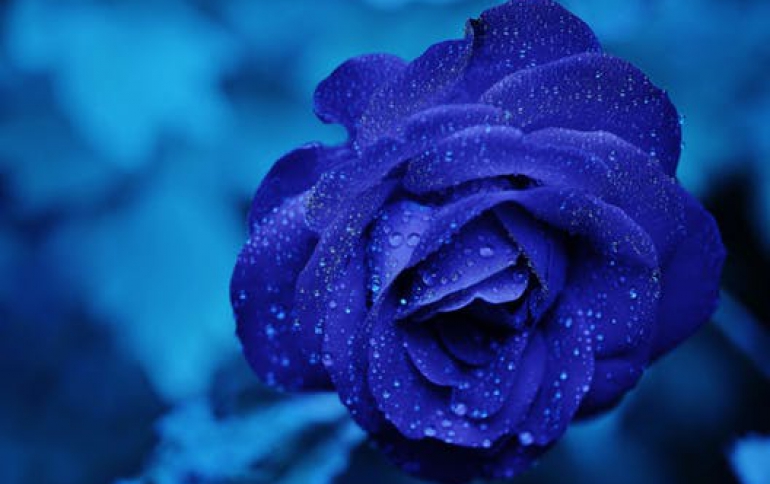 Adaptec ships USB v2.0 drivers...
"...Adaptec today announced that Adaptec's USB 2.0 drivers are available now for download on the driver section of Adaptec's web site at
http://www.adaptec.com/worldwide/support/driverdetail.html?filekey=usb2_win_drv_v10.exe
Adaptec's USB 2.0 drivers support Microsoft Windows® 98 Second Edition, Windows 2000 and Windows Millennium Edition operating systems. These Windows operating systems represent 70 percent of the nearly 500 million PCs installed worldwide. Adaptec's USB 2.0 drivers extend the availability of high-speed USB 2.0 performance to this large and growing installed base of PCs.
Adaptec's USB 2.0 drivers support all USB 1.1 devices and USB 2.0 storage devices and are capable of over 20MB/sec sustained transfer rates with a USB 2.0 ATA/100 hard drive. Storage devices are the first USB 2.0 peripherals shipped in the marketplace and new USB 2.0 storage peripherals like CD-RWs, DVD-RAMs and hard drives will be announced by other industry leaders in the coming months. Chaners-In-Stat estimates that there will be approximately 100 million USB 2.0 devices shipped in 2002 and over 200 million USB 2.0 devices shipped in 2004..." NULL