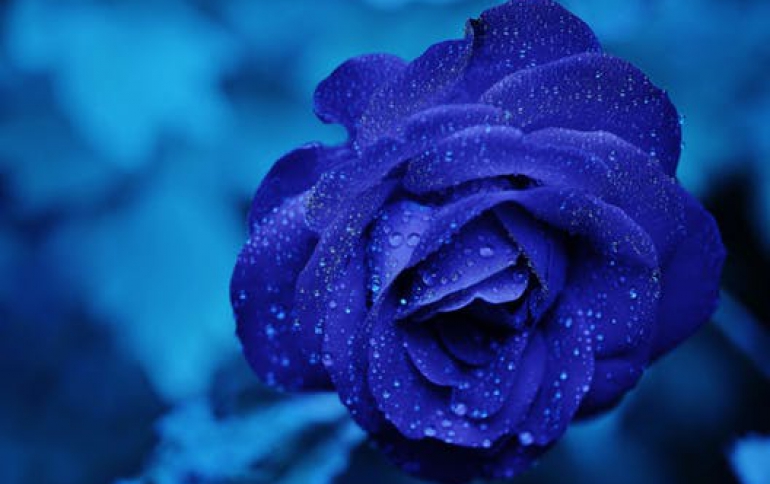 CyberLink PowerProducer Certified For BDXL Authoring
CyberLink's PowerProducer is the first Blu-ray authoring software certified by Blu-ray Disc Association (BDA) with full support for the Blu-ray Disc technology BDXL. Released by BDA in June 2010, BDXL is a multi-layer recordable Blu-ray format with up to 128GB of capacity.

CyberLink PowerProducer supports enhanced Blu-ray Disc recordable and rewritable format, providing capabilities of creating video and slideshow of up to 4 layers of data totaling 128GB on a single Blu-ray Disc. CyberLink was also the first in Blu-ray burning supporting BDXL (Power2Go), Blu-ray playback (PowerDVD) and now, Blu-ray authoring (PowerProducer).