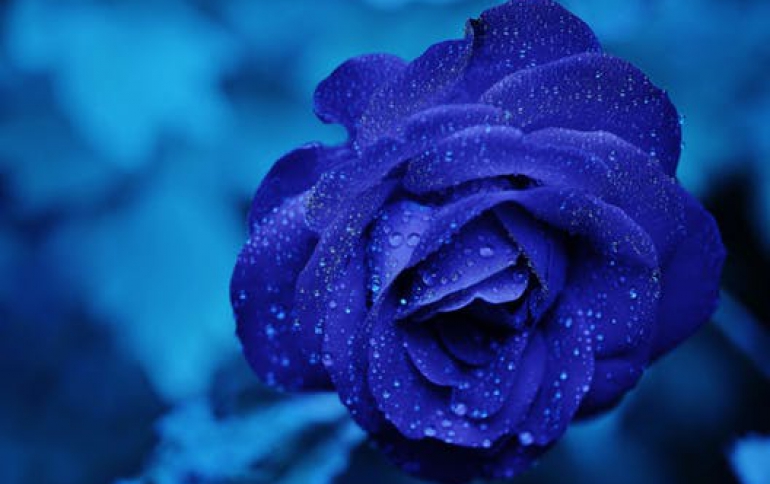 Fujitsu And Docomo Introduce The ARROWS V F-04E High-Spec Smartphone
Fujitsu today announced the "docomo with series ARROWS V F-04E," a new smartphone available from NTT DOCOMO retail locations in Japan starting November 28, 2012. The new ARROWS V F-04E smartphone boasts an NVIDIA Tegra 3 1.5GHz quad-core processor, support for NTT DOCOMO's "Xi" ("crossy") high-speed communications network, and 64Gb of on-board memory.
The model is also powered by a 2,420mAh battery and features a 13.1 megapixel camera, an advanced "human-centric engine," and a smart fingerprint sensor.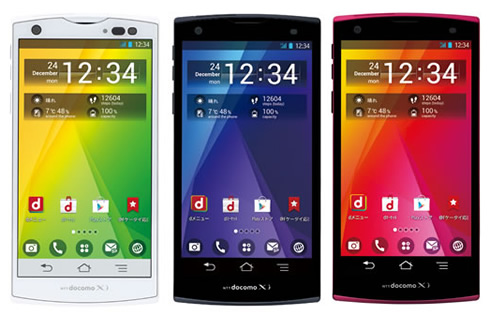 The ARROWS V F-04E is equipped with a 1,280 x 720 pixel 4.7-inch display. By eliminating the layer of air between the LCD and the touch panel, the display reduces the amount of reflection and dispersion created by ambient light, meaning the handset can display clear colors both inside and outdoors.
The ARROWS V F-04E can also connect wirelessly to DLNA-compliant Blu-ray disk recorders and other devices, features NFC (equipped with FeliCat), Osaifu-Keitai, 1-seg broadcast reception, and Bluetooth 4.0.