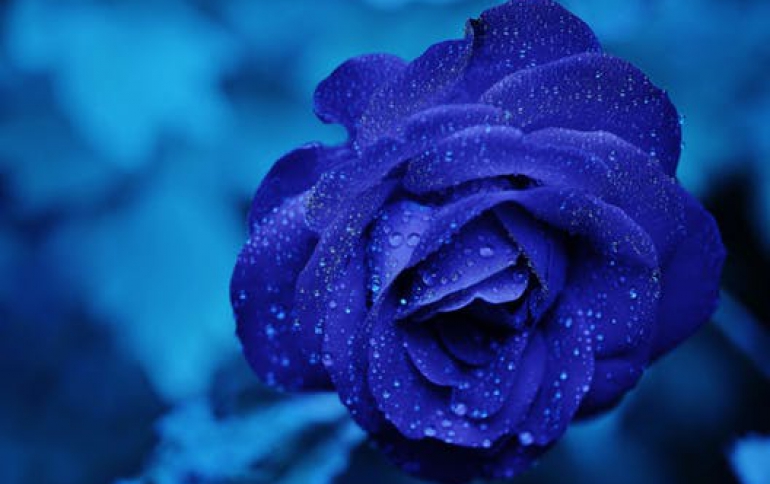 Fujitsu to Build GPU-equipped RIKEN Deep Learning System Dedicated to AI Research
Fujitsu has received RIKEN's order for the "Deep learning system," which in terms of operations will be one of the largest-scale supercomputers in Japan specializing in AI research.
The RIKEN Center for Advanced Intelligence Project will use the new system, scheduled to go online in April 2017, as a platform to accelerate R&D into AI technology.
The system's total theoretical processing performance will reach 4 petaflops. The system will be comprised of two server architectures, with 24 of NVIDIA DGX-1 servers and 32 FUJITSU Server PRIMERGY RX2530 M2 servers, along with a high-reliability, high-performance storage system.
The new system will be used at the Center for Advanced Intelligence Project to accelerate R&D into base technologies for AI and the development of technologies that work to support such fields as regenerative medicine and manufacturing, and that into the future enable real-world implementation of solutions to social issues, including healthcare for the elderly, management of aging infrastructure, and response to natural disasters.
The system is comprised of two server architectures specialized for deep learning using the latest CPUs and GPUs, and a storage system; it is being installed in Fujitsu's Yokohama datacenter. Along with the standard DGX-1 deep learning software environment which NVIDIA provides in a public cloud, Fujitsu integrated a customized software environment for use in a secure on-site network. The system has operations management functions for flexibly creating and reproducing calculation execution environments and the security and reliability for processing data of high importance, such as personal and intellectual property data.
With 24 NVIDIA DGX-1 servers, each including eight of the latest NVIDIA Tesla P100 accelerators and integrated deep learning software, and 32 FUJITSU Server PRIMERGY RX2530 M2 servers, the system has a total theoretical performance of more than 4 petaflops (when performing half-precision floating-point calculations).
The file system runs FUJITSU Software FEFS, high-performance scalable file system software, on six FUJITSU Server PRIMERGY RX2540 M2 PC servers, eight FUJITSU Storage ETERNUS DX200 S3 storage systems, and one FUJITSU Storage ETERNUS DX100 S3 storage system to provide the IO processing demanded by deep learning analysis.