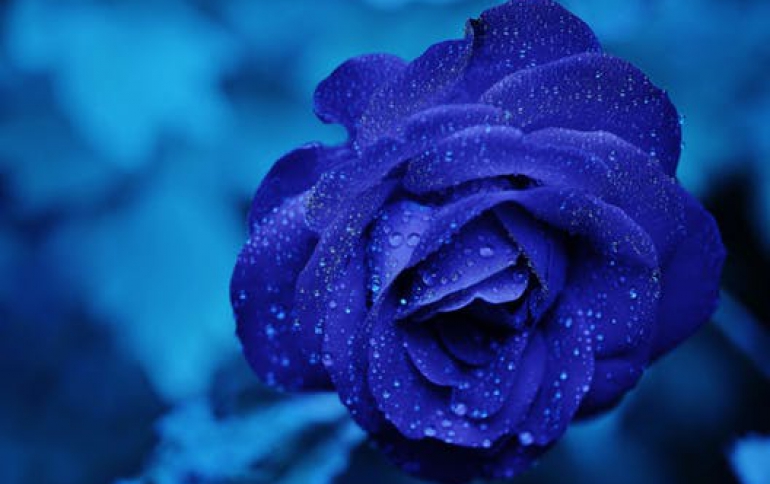 Fujitsu Hitachi Plasma Display to increase production
Hitachi has announced revised plans to bolster plasma display production at the Miyazaki Works facility of its Fujitsu Hitachi Plasma Display Ltd. (FHP) subsidiary. Hitachi will invest 85.0 billion yen ($787.1 million) in a third plant at Miyazaki Works, and build a state-of-the-art line to raise plasma display panel production efficiency. The third plant will be able to produce 100,000 units per month by the second half of fiscal 2006, increasing to 200,000 units by the end of the fiscal 2008 year ending March 31, 2009.

FHP first announced in March 2004 that it would invest 75 billion yen ($694.5 million) to construct a third plant at Miyazaki Works. At that time, the company expected to begin production starting in early 2006 at the rate of 50,000 units per month, ramping up to 150,000 units monthly by fiscal 2007.

However, steep declines in plasma display prices have prompted FHP to construct a more cost-efficient production line.

Combined with the monthly output of 100,000 units at Miyazaki Works' second plant, FHP will now have a monthly production capacity of 200,000 units the second half of fiscal 2006, and 300,000 units by the end of March 2009.

The move comes at a time when demand for plasma displays is soaring, with suppliers having difficulty filling orders. Much of the demand has been from the flat-panel TV market, where plasma display advocates say they have a clear edge over liquid crystal displays in the over 37-inch screen category.

This year, Hitachi has been jockeying to strengthen its PDP business. In March, Hitachi acquired Fujitsu's equity in FHP to make the company a consolidated subsidiary, and acquired Fujitsu's PDP module patents at the same time.

Hitachi and FHP hope to implement a more unified business strategy to expand the PDP business in Japan by pushing the Wooo brand, and expand global plasma display business under the Hitachi brand.

Hitachi also announced in February a plasma display collaboration with Matsushita covering R&D, production, and marketing, and intellectual property sharing.