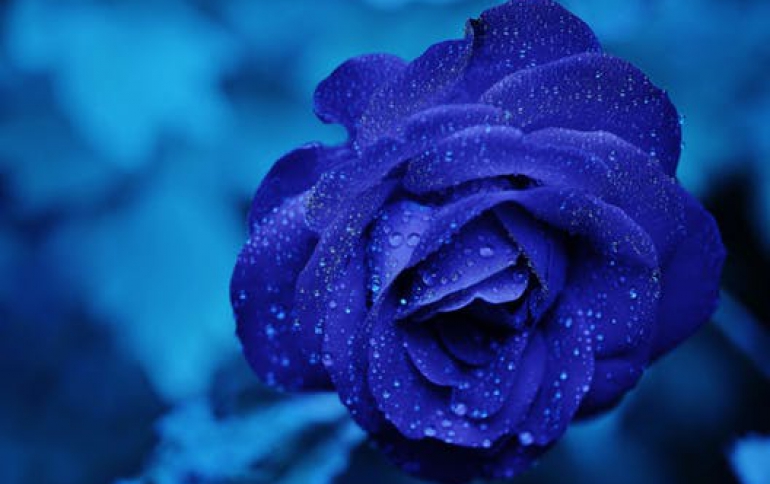 Fujitsu Lab Develops Magneto-Recording Technology for 110GB HDD for Notebook PCs
Fujitsu Laboratory Ltd. said it has developed a new magneto recording technology that realizes a hard disk drive recording density of 100Gb per square inch, or about 2.5cm by 2.5cm. Use of this technology enables a 2.5-inch HDD in a notebook PC to have capacity of about 110GB. According to the firm, it has accomplished the "highest recording density in the world" through the technology. Fujitsu Ltd. plans to adopt it in its HDDs to be marketed in the latter half of 2001.

The new technology developed by the laboratory is mainly composed of the following three items: (1) A recording medium for realizing new HDDs, which have about three times as high a recording density as HDDs now in use; (2) a giant magneto-resistive head that can read out hard disks' data using voltage twice as high as that of current heads at the time of replaying them -- the company says that it can reduce noise generated by high-density disk reading; and (3) a recording head with enhanced recording capability of more than 30 percent from the current recording heads.

Based on the technology, Fujitsu Lab said that HDDs of recording density of 300Gb per square inch are a possibility in the future.