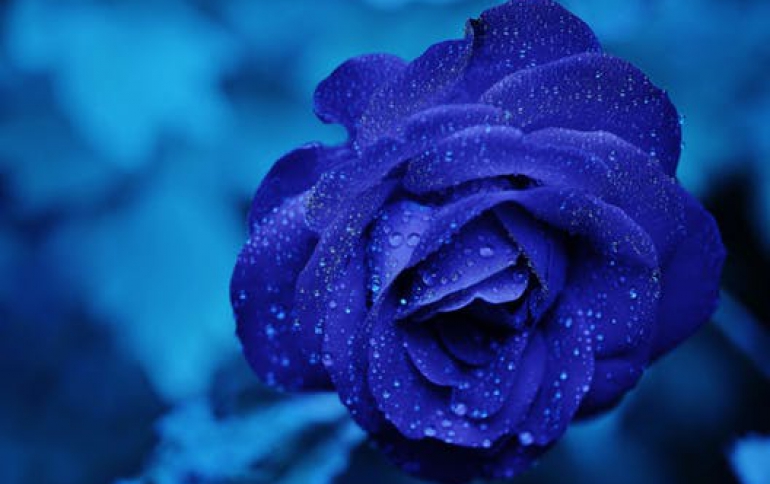 Matsushita Unveils CD-RW/DVD-ROM Drive to Duplicate CDs
Matsushita Electric Industrial Co., Ltd. and Matsushita-Kotobuki Electronics Industries Ltd. announced a combination CD-R/RW drive and a DVD-ROM drive, enabling users to duplicate CD-ROMs without connecting to a personal computer. The LK-RV8185AZ can read CD data from a DVD-ROM drive and copy those data onto medium in a CD-R/RW drive. The new product will not have a suggested retail price, but the retail price is estimated at below 50,000 yen. (127.78 yen = US$1) It will be released on Jan. 18, 2002, with monthly production of 2,000 units.

The writing speed for duplication without connection to a PC will be fixed 2x for music CDs and fixed 4x for data CDs on the Fix Mode, with an emphasis on stability. It will be a maximum 4x for music CDs and a maximum 8x for data CDs on the Variable Mode with an emphasis on the higher speed. When connected to a PC as an external drive, the reading speed of a DVD-ROM drive will be maximum 6x (the reading speed of a CD will be maximum 24x) and the writing speed of a CD-R/RW drive will be maximum 8x, the rewriting speed will be maximum 4x and the reading speed will be maximum 12x.

The product will have a USB1.1/IEEE1394 port as a connection interface to a PC. It will not come with writing nor DVD-replaying software tools. The drive will measure 62mm by 164mm by 213mm and weigh 1.7kg. The compatible operating system will be WindowsXP/Me/2000 and 98SE.