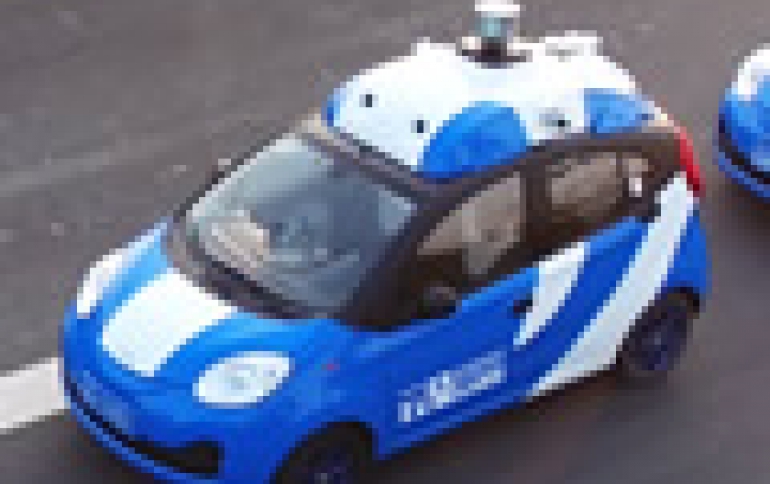 Microsoft Joins Baidu's Autonomous Driving Project
Microsoft said Tuesday that it will join the list of companies taking part in an autonomous driving technology project led by Chinese search engine company Baidu.
As a member of the Apollo alliance, Microsoft will provide global scale for Apollo outside of China with the Microsoft Azure cloud.
Baidu on July 5 announced the launch of its "Apollo" project. Among more than 50 companies around the world taking part are U.S. automaker Ford Motor and chipmaker Intel, also of the U.S.
By entering the Baidu alliance, Microsoft apparently hopes to counter rival Google, which is a leader in self-driving technology. Microsoft will assist with data analytics and other tasks by providing its Azure cloud computing platform for the project.
"We are excited to have Microsoft as part of the Apollo alliance. Our goal with Apollo is to provide an open and powerful platform to the automotive industry to further the goal of autonomous vehicles," said Ya-Qin Zhang, president of Baidu. "By using Azure, our partners outside of China will have access to a trustworthy and secure public cloud, enabling them to focus on innovating instead of building their own cloud-based infrastructure."