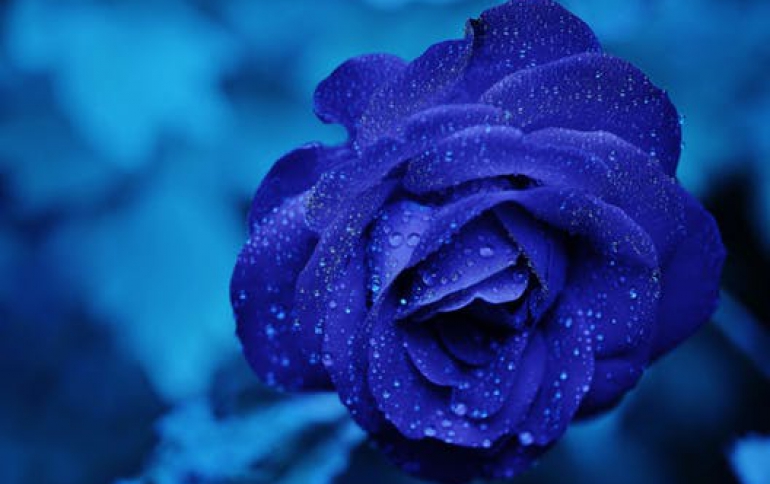 Nero and Panda to Offer Users Free Trials, Special Discounts
Nero announced today that through a cooperation with Panda Software, users of both products have access to free versions of Nero 7 Premium Reloaded and Panda software. Now for a limited time, Nero users in Europe, the Middle East, and Africa can download the free Panda ActiveScan software, which scans documents and files for current viruses. Additionally, Nero users will receive a special discount on a variety of Panda's security programs, which are available as trial versions with three months of free service included. In turn, Panda users will receive a special offer for Nero 7 Premium Reloaded after enjoying a free trial version of the digital multimedia solution.

The special offers and downloads will be accessible directly through banner advertisements located on each company's website.