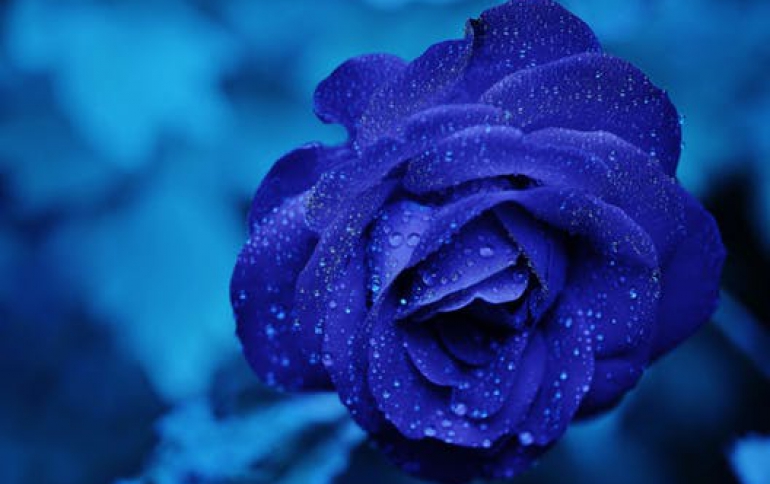 Nero InCD v4.2 offers UDF 2.5
Ahead Software have announced a major upgrade to its CD and DVD recordable application, InCD. InCD 4.2 expands this even more with true drag and drop, or save within application approach that makes the CD or DVD recording process effortless. InCD v4.2 is the first UDF 2.5 packet-writing software implementation as InCD adds DRT-DM, DVD-RAM, and DVD+MRW to its everincreasing feature list.InCD 4.2 for DRT-DM will prove indispensable for users of DVD-RW, whilst InCD's UDF 2 implementations for DVD-RAM, widens compatibility. Mount Rainier DVD has also been addressed with DVD+MRW writing to DVD+RW, and InCD 4.2 now has the first ever universal packet-writing implementation of UDF 2.5.

InCD is a true drive letter drag and drop CD/DVD recording utility. Using Windows Explorer, or the desktop, files can be saved directly to a CDRW or DVD/RW drive in the same way you would save to a floppy disk. Likewise in open application such as word processing or spreadsheets, accessing the Save or Save As commands, will give the option to save directly to CDRW or DVD/RW, without ever having to open a separate recording application.