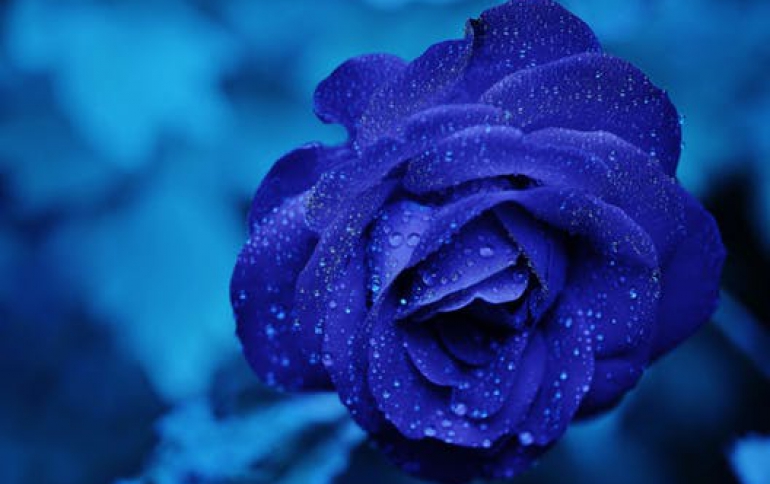 New Fujitsu LIFEBOOK Family Addresses the Demands of The Workspace
Fujitsu today introduced a new family of ultra-mobile notebooks designed to meet the needs of business professionals, both at their desks and on the move. The LIFEBOOK U7x7 family comprises three new lightweight notebooks in different sizes, ranging from an ultra-mobile 12.5-inch display through to a 15.6-inch workhorse.
Just 0.75 inch (19 mm) thin and weighing only 2.8 pounds (1.3 kg), the new 12.5-inch screen LIFEBOOK U727 is the first fully ultra-mobile notebook from Fujitsu. Its slimline design is shared by both the 14-inch screen size LIFEBOOK U747 and the largest model in the new range, the 15.6-inch screen size LIFEBOOK U757.
Fujitsu offers the choice of classic or USB type-C port replicator – making it easier for shared desk users to dock in any workplace – as well as full-size interfaces for network and displays. Fujitsu has also ensured that the LIFEBOOK U7x7 family is easy to manage, thanks to the use of the same BIOS image, mainboard and components, which streamlines management for IT departments.
The range also comes with security features including an integrated smart card reader and TPM 2.0. The optional palm vein sensor enables user authentication without passwords, and can also be implemented alongside additional authentication methods. Numerous additional features enhance the overall LIFEBOOK U7x7 user experience, such as anti-glare HD or optional full HD (FHD) touch displays, strengthened screen hinges and a high-end magnesium housing to enhance durability for the line-up.
All-day battery life comes as standard – while user-exchangeable batteries help reduce lifetime costs. Fujitsu makes it possible to upgrade hard drives and system memory without voiding warranties, and provides easy access via service doors. There is also no need for LIFEBOOK U7x7 users to compromise when it comes to connectivity, since all models feature built-in VGA ports and a full-sized LAN connector.
The LIFEBOOK U7x7 notebook line-up will be available to order in Europe, Middle East, India and Africa from November, with the first shipments expected in January 2017. For North America, orders will begin from January 2017 and first shipments are expected in February 2017.