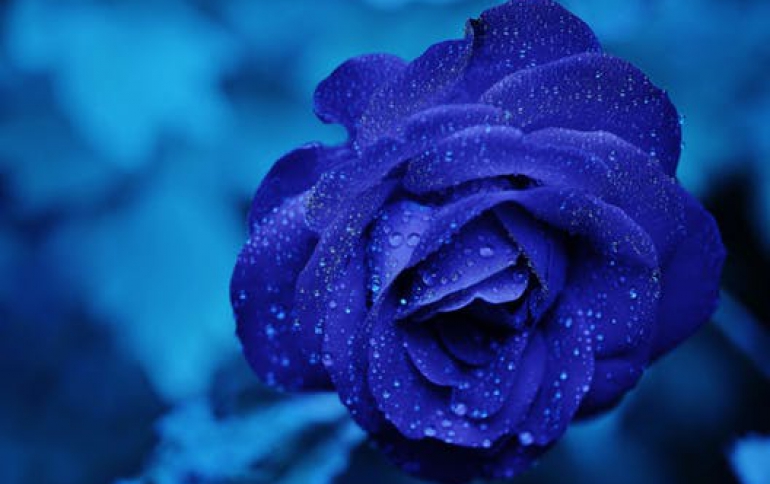 Nokia to Align Its Business Focus, Axe 300 Employees
Nokia today outlined a range of planned changes today to streamline its IT organization, increase its operational efficiency and reduce operating costs. As part of the planned changes, Nokia plans to transfer certain activities and up to 820 employees to HCL Technologies and TATA Consultancy Services.

Nokia also plans to reduce its global IT organization by up to 300 employees. Nokia said it would offer employees affected by these planned reductions both financial support and a Bridge support program. The Finish company added that these are the last anticipated reductions as part of Nokia's focused strategy announcement of June 2012.

The majority of the employees affected by these planned changes are based in Finland.