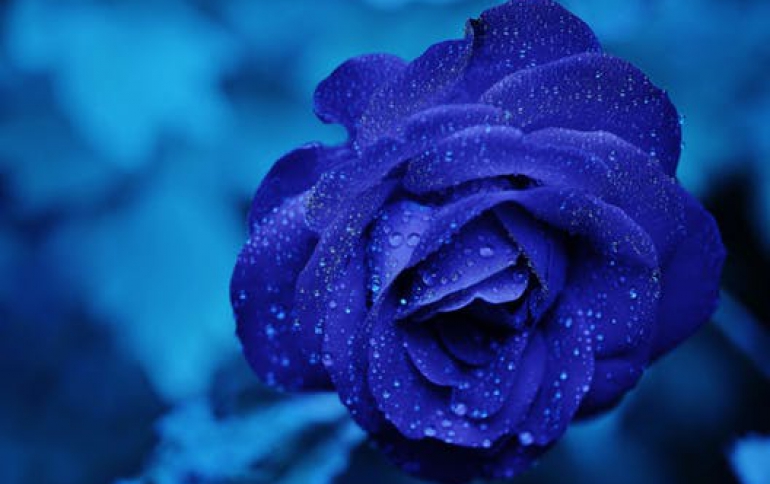 Onkyo to Launch HD DVD Player in 2007
Onkyo today announced plans to launch its first HD DVD player for the North American market in 2007. Onkyo will introduce an HD DVD player initially in the North American market, where there is a strong demand for packaged media in high definition with the increasing large screen HDTVs market, and then plans to further expand to other markets. Onkyo also plans to develop AV receivers to enjoy HD DVD content through a single HDMI cable that transfers video, audio and control signals.

Details of the Onkyo HD DVD player for North America, including launch timing, specifications and specifics of the launch in other regions along with future AV receivers will be announced separately.