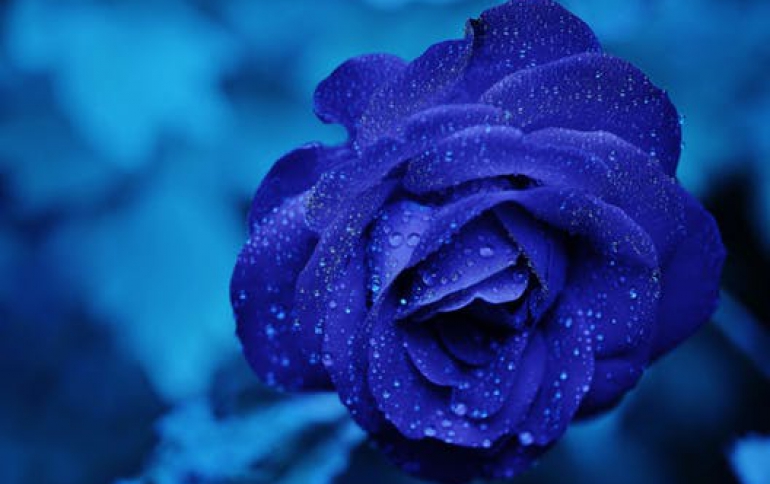 Plextor Europe opens new FAQ section
Plextor Europe opened today a new FAQ section. There you can read many questions and answers conserning Plextor optical storage devices... Some of the following Q&A can be found at Plextor's FAQ:

Q: (13/04/02) Can my new Plextor writer write Safedisk V2.51 protected CD's?
A: We cannot answer any questions regarding raw writing or copy-protected CD's.

Q: (15/03/02) My Plextor drive recognises a 90 min CD only as 80 mins. A: Plextor drives are manufactured according to the Orange Book standard. 90, 95 and 99 mins media are not part of this standard and cannot be supported.