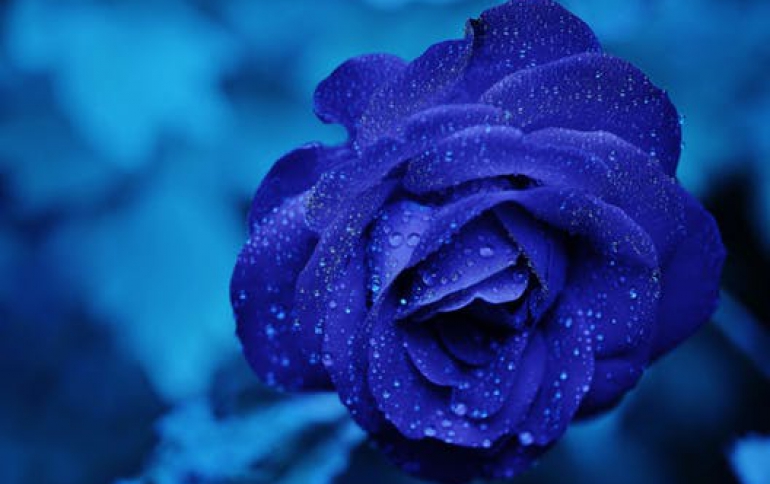 Ritek, CMC Magnetics set to start CD-R production in China in 3Q
Ritek said its new factory in Kunshan, Jiangsu Province (China) is on track to begin production, denying market rumors that it has closed the plant under bureaucratic hurdles. The world's largest CD-R disc maker said it expects to receive an operating license in a month from the provincial government after filing applications in March. If all goes well as expected, the Kunshan plant will soon produce 20 million to 40 million CD-R discs per month. Meanwhile, rival disc maker CMC Magnetics said a few weeks ago it got the go-ahead to bring its 11 China production lines online. The company aimed to turn out a total of 10 million units by year-end once production starts this quarter.

Fear has been mounting that the companies' growing capacity in China will blunt the global seasonal recovery anticipated for the current quarter and squeeze already razor-thin margins. A spokesperson at Ritek brushed off such possibilities while CMC said its China-made discs mainly serve China's domestic market, where demand is still growing strongly.

Both companies, however, said the future direction on CD-R prices remains unclear. After having pushed back schedules to raise prices, CMC said the latest hike may not arrive until the fourth quarter. Ritek said the CD-R sector will see "limited improvement" in the future, without elaborating on its pricing plans.

Ritek's China efforts have dragged on for two years as it strived to meet regulations on foreign investment in the optical-storage sector. The company had spent US$15 million on equipment and been sent scouting for Chinese partners for months. The Chinese government requires foreign blank disc makers to set up joint ventures with local businesses and to acquire only brand-new equipment for production.