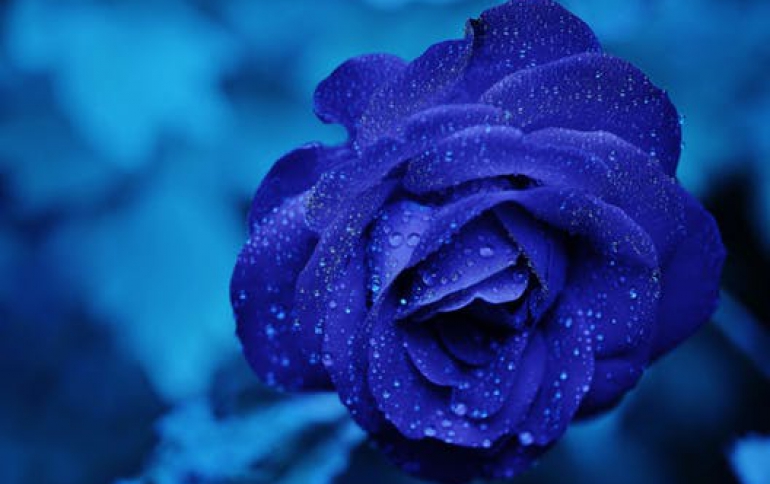 Roxio Releases DVDit Pro HD Blu-ray Disc Authoring Software
Sonic Solutions today released DVDit Pro HD, the latest version of the company?s DVD authoring solution, which now makes it possible for video professionals and enthusiasts to create high-definition Blu-ray Disc (BD) movies on their PC. Based on the same technology used in the development of Hollywood titles, DVDit Pro HD enables users to produce Blu-ray Disc titles with HD menus and burn them to Blu-ray recordable discs for playback in Blu-ray players. Roxio DVDit Pro HD is available today at www.roxio.com for $599.99.

Roxio DVDit Pro HD offers a straightforward workflow that makes it easy for event and corporate videographers to achieve professional results with minimum effort. These users will also appreciate the application's support for both DVD and Blu-ray Disc, giving them the flexibility to work seamlessly with both standard and high-definition content within a single application. For independent filmmakers and post-production facilities, DVDit Pro HD includes a number of features such as a 32-track subtitle editor, support for DLT and CMF and content copy protection traditionally found only in high-end authoring programs.

With DVDit Pro HD, authors can deliver 1080p, 1080i or 720p output on writable or replicated Blu-ray Discs. DVDit Pro HD transcodes high-definition MPEG-2, AVI, QuickTime and Windows Media Video into stunning Blu-ray Disc compatible video for playback on today?s most advanced HDTVs

Content producers can build 1080p, 1080i or 720p still or motion menus from scratch with the product's built-in HD Menu Compositor. Users can also import HD menus created in Adobe Photoshop or modify the application?s pre-built, professionally designed HD menu templates.

Users can maximize the quality of their digital pictures by creating HD slideshows with up to 999 high-resolution images. With DVDit Pro HD, they can choose from 65 transitions, add an uncompressed PCM soundtrack and output slideshows at any Blu-ray Disc supported resolution or frame rate.

Authors can take advantage of Blu-ray Disc?s disc capacity and high maximum bit rate by using DVDit Pro HD's powerful movie timeline which can include as many as eight uncompressed PCM audio tracks and 32 smooth rendered subtitle tracks per movie.

Authors can provide DVD (DLT) and Blu-ray Disc (CMF) mastering services, and add CSS and AACS content protection for replication.

DVDit Pro HD is available now at www.roxio.com for $599 (SRP). The product will be available in early December through distributors, as well as catalog and online resellers. Current registered owners of Roxio and Sonic-branded products may be eligible for special upgrade pricing.