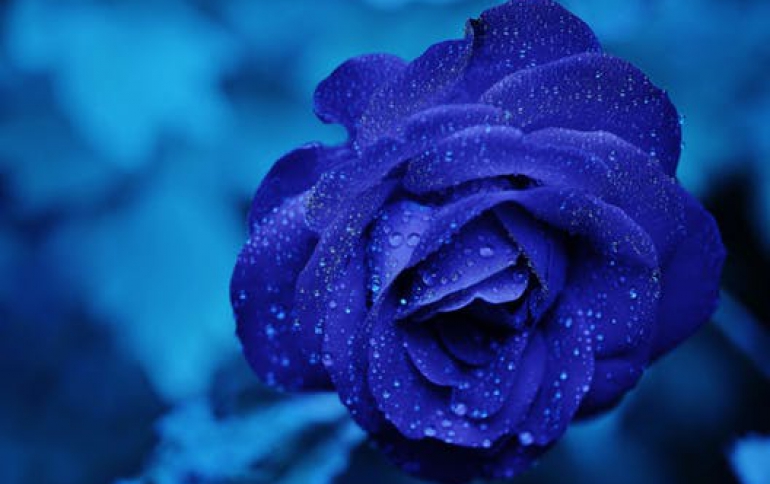 Roxio Releases Popcorn 4
Roxio today released Roxio Popcorn 4, a Mac software application that allows consumers to transfer personal video entertainment from capture devices and DVDs. The application adds to its extensive format compatibility with support for AVCHD and AVCHD-Lite (high-definition camcorder files), as well as the popular Web-based Flash format. Video preparation tools make it easy to extract favorite video segments or an audio track from a DVD-Video or high-definition file. For fast file conversion, Popcorn leverages Turbo.264 HD hardware accelerator, and makes the process more convenient by adding the ability to schedule long conversion projects for when your system is idle. The application even allows users to preview how a converted file will look on their favorite device without having to perform a full file conversion.

Popcorn 4 streamlines video transfer with a new list of device "profiles" for next-generation consumer electronics including the latest handheld devices, the Palm Pre and new iPod nano, as well as game consoles such as the Nintendo Wii and Sony PSP go. A new feature also lets users directly upload your video to YouTube or output to Flash for publishing to a personal page or site.

Popcorn 4 Feature Highlights:

Import and Copy

- Import from virtually any video source – AVHD and AVCHD Lite, MKV, Flash (FLV, F4V), QuickTime, AVI, VOB, MPEG-1, MPEG-2, MPEG-4, TiVo recordings, EyeTV recordings, and more - Create DVDs directly from the footage stored on AVCHD and AVCHD Lite camcorders
- Quickly extract multiple video clips from any DVD-Video
- Extract music from any DVD-Video and send directly to iTunes for listening on your Mac or iPod
- Automatically save Web video from your favorite video sharing sites to view offline
- Copy all non-encrypted DVDs, disc images or VIDEO_TS folders
- Merge multiple DVD-Video folders onto a single compilation DVD with as much as 4 hours of personal videos or EyeTV recordings
- Batch Fit-to-DVD™ lets you queue multiple DVD-Video folders for DVD-9 (dual-layer) to DVD-5 (single-layer) conversion
- Create custom DVD menus and even use a personal photo as the background
- Make backup copies of entire disc content including all movies, menus, and audio
- Includes Disc Cover RE 2 to create customized DVD labels for printing or for use with LightScribe or Labelflash drives and media
- Toast burning technology supports all commercial DVD formats and ensures trouble-free copies

Convert

- Move your home video, DVD-Video, and other video files from your Mac to your living room by sending them to your TiVo DVR with on-the-fly Mac2TiVo streaming
- Publish converted video directly to YouTube
- Convert video into Adobe Flash (FLV and F4V) with web template and player controls for sharing on the web
- Quickly cut and trim your AVCHD and AVCHD Lite video to create the perfect viewing experience
- Insert bookmarks to quickly navigate video files on your iPhone and iPod
- Overscan feature for video conversions to remove lines from the edges of TV recordings
- Export profiles for iPod, iPhone, Palm, Apple TV, Xbox 360, PlayStation 3, Wii, PSP Go, Blackberry and more
- Save disc space - convert video into compressed formats - MPEG4, H.264
- Transfer shows from your TiVo DVR, watch on your Mac, burn to disc, or convert for playback on a portable device with exclusive TiVoToGo™ support for the Mac

Fully Mac OS 10.6 (Snow Leopard) and Mac OS X 10.5 (Leopard) compatible, Popcorn 4 is available today at www.roxio.com for $49.99 and will be introduced early next month at premier retail and online stores including Apple retail stores, Best Buy, and Amazon.