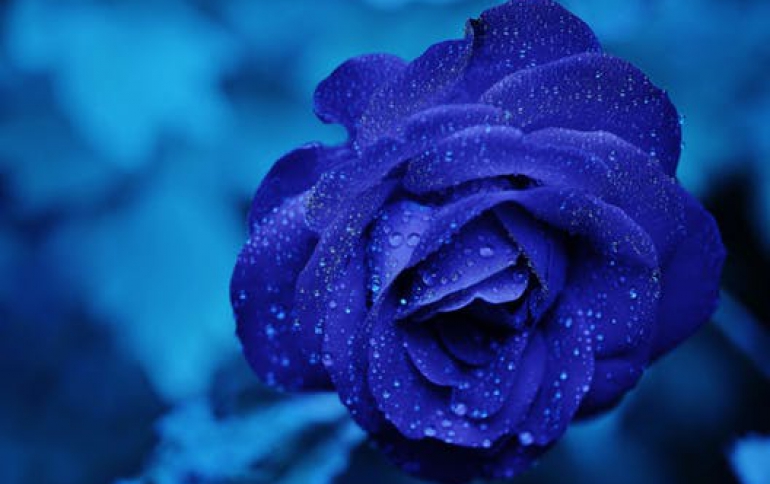 Sharp close to Buying Toshiba's PC Business
Sharp has been reportedly in talks to finalize a deal to buy Toshiba's personal computer business for around 5 billion yen ($45.7 million), Reuters reports.
The deal could be reached this week.
Previously, the Nikkei business daily has also reported Sharp's return to the PC business, after the company's withdrawal in 2010.
Sharp declined to comment.
Sharp's parent company, the world's largest contract manufacturer and major Apple supplier Hon Hai Precision Industry Co, could help Sharp promote its new PC business through an already established purchasing network.
Toshiba sold its television business to China's Hisense Group and its white goods business to China's Midea Group as it scrambles for funds to cover billions of dollars in liabilities arising from its now bankrupt U.S. nuclear unit Westinghouse.