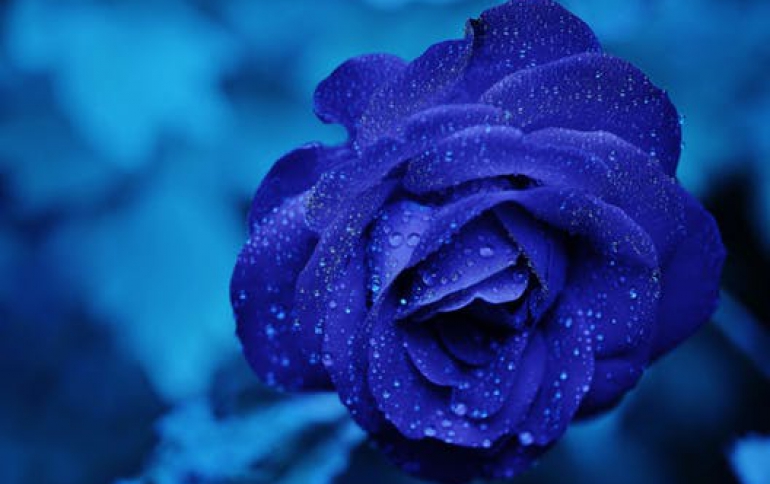 Sonic and Panasonic Collaborate on Blu-ray Disc Authoring Systems for Hollywood Studios
Panasonic and Sonic Solutions announced at the CES their intention to collaborate on the development of authoring systems for Blu-ray Disc (BD)-ROM for professional use. The collaboration will speed the production of BD titles for commercial release.

Under the agreement, the two companies will contribute technology and engineering toward the development of BD authoring systems. By combining Panasonic's BD technology with Sonic's expertise in creating highly interactive professional authoring environments, worldwide distribution channel, and vast installed user-base, the companies expect to establish the infrastructure required for professionals to gain access to the authoring technology in order to jump-start BD-ROM title creation.

Mr. Kazuhiro Tsuga, executive officer of Matsushita Electric in charge of digital network and software technology in Corporate R&D, said, "The alliance between our two companies marries our respective skills and experience, ensuring a better high-definition movie production environment for studios. Together, our efforts will help accelerate the introduction of Blu-ray-based entertainment to the home."

"We are delighted to be working with Panasonic to develop professional BD authoring systems," said Rolf Hartley, senior vice president and general manager of Sonic's Professional Products Group. "I am certain that with the collaboration of our technology partners, we will continue to provide Sonic customers with the latest and very best authoring technology available."

At the 2005 International Consumer Electronics Show (CES), sample BD movie discs, which were created with the alpha version of the authoring system, will be demonstrated at the Panasonic booth (9402 in Center Hall One) and by invitation at the Sonic Solutions demo suite at the Embedded Technology Forums (suite #205 at the Riviera Convention Center). Panasonic and Sonic Solutions plan to exhibit a beta version of the authoring system at the National Association of Broadcasters Convention (NAB) in April 2005.