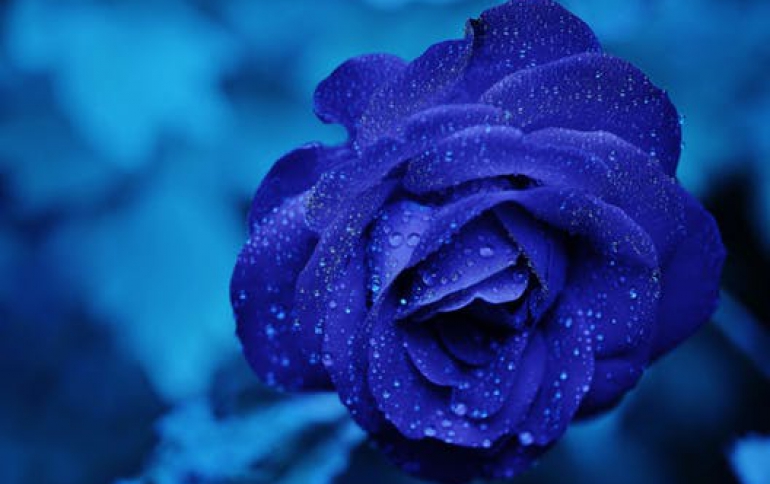 Sonic Announces Support for Blu-ray Disc Data Recording
Sonic Solutions announced at the CES that it will support the forthcoming Blu-ray data recording standard in its line of Sonic- and Roxio-branded consumer applications, as well as in its industry-standard AuthorScript(R) Software Development Kit (SDK) for CD and DVD creation. Working closely with the leading drive manufacturers implementing the Blu-ray format, Sonic is leveraging its advanced DVD recording technology, deployed on hundreds of millions of PCs worldwide, to deliver the industry's first, next generation BD-RE and BD-R data recording applications when the first drives ship in the summer of 2005.

"With its leading position providing CD and DVD recording technology for the majority of PCs worldwide, Sonic is a key partner in helping to bring Blu-ray Disc recording technology to market," said Andy Parsons, Senior Vice-president of advanced product development, Pioneer Electronics (USA), Inc. "From the beginning Sonic has been an innovator in the DVD authoring and recording industry, and we are very pleased to continue our long relationship with them during the launch of Blu-ray Disc -- the next generation HDTV optical disc format."

Ideal for the new generation of multimedia PCs, Blu-ray recordable media can hold 25 gigabytes of data on a single-layer disc, providing the high capacity required for digital media archival of home movies, recorded TV shows, music collections, and digital photos. As the Blu-ray Disc video formats are finalized, Sonic will release a complete line of professional and consumer Blu-ray Disc applications for creation and playback of high-definition interactive content.

"With the capacity to store four to five times the content of a standard DVD, Blu-ray Disc can satisfy the requirements of a whole new range of data-hungry applications, including high-definition video recording and playback, data backup, and personal media archival," said Jim Taylor, general manager of Sonic's Advanced Technology Group. "The increased capacity of Blu-ray, combined with data transfer rates of up to 36 Mbps, offer both consumers and professionals a new range of recording applications."

By incorporating Blu-ray file system support into Sonic's AuthorScript engine, the technology core that underlies Sonic's consumer and professional products, Sonic will rapidly enable its complete line of CD and DVD recording applications to take advantage of the Blu-ray Disc data format. This support also provides the foundation for future high-definition recording applications such as recording HDTV programming directly to disc with high-speed random access and retrieval of recorded programs, as well as editing and marking functions.